With Mother's Day coming up, making sure that your Mum feels pampered is essential. This can be by taking a luxurious bath or having a restful night's sleep, aided by using good quality products.
Treat your Mum to a little spa time this Mothers Day, with a soothing bath. Keep it luxurious with a fluffy towel set from Bianca. These luxe towels will be an extra bit of comfort post-bath. As an added treat, place a CAWO reed diffuser in the bathroom to get that spa-like fragrance and atmosphere.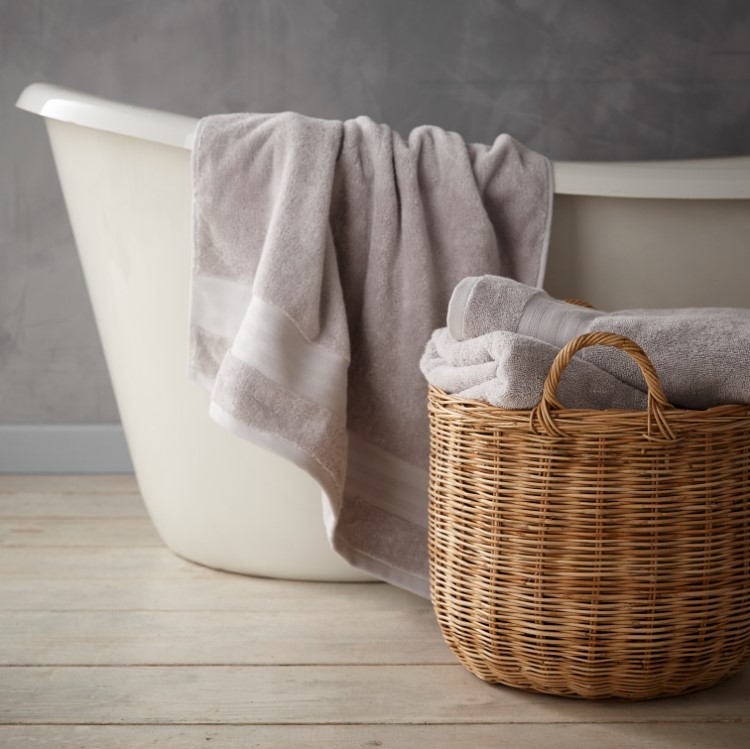 Ensure your Mum has a restful night sleep with a great quality duvet. The Night Owl duvet from Trendsetter is easy care and machine washable, making it super convenient and great quality.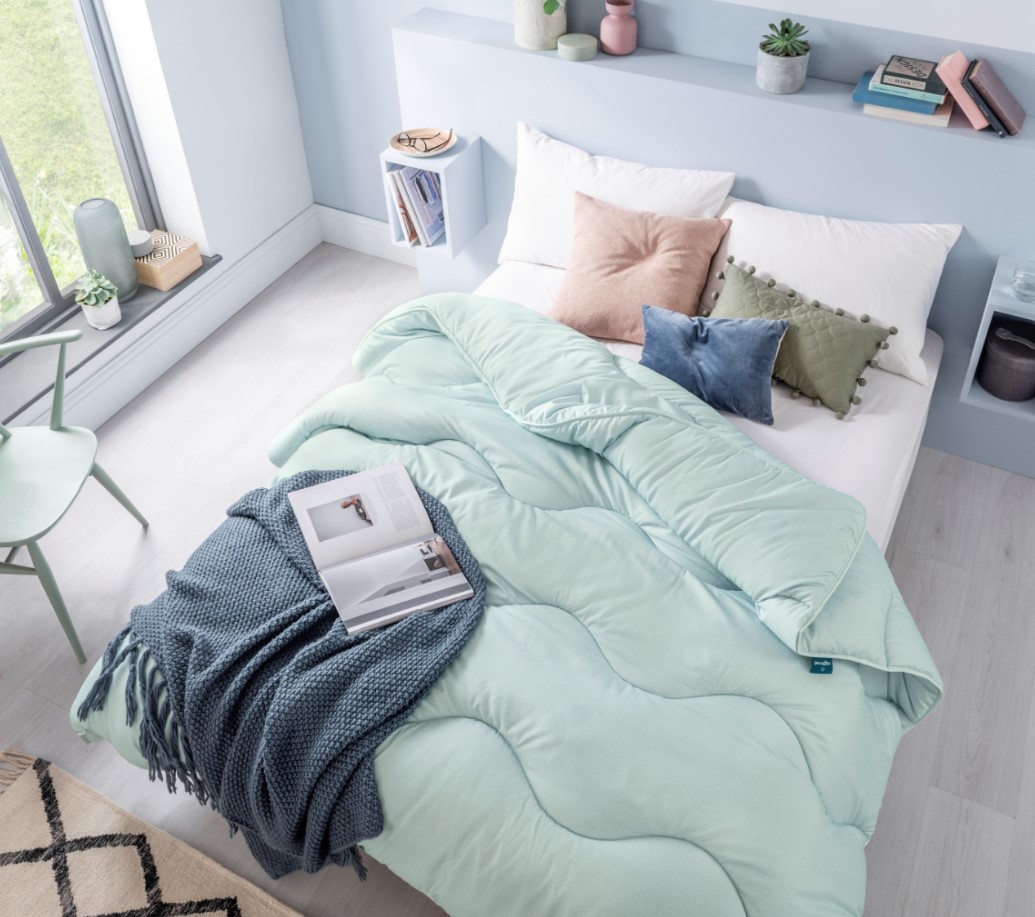 Contributing towards a better night sleep, plain dye bedlinen gives a sense of calm. With no bold prints or colours, neutral bedding will create a relaxing atmosphere for your Mum to pamper herself in. This bedding from Peacock Hotel by Bedeck has the perfect amount of opulence and elegance to treat your Mum.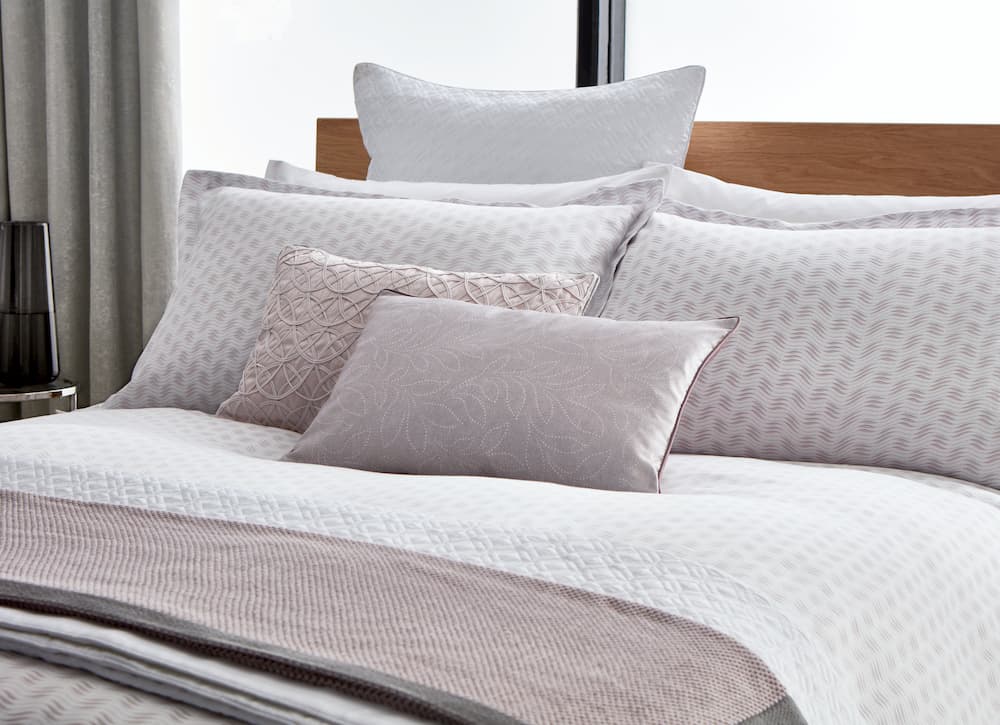 Spoil your Mum with a home cooked meal on Mothers Day, creating a fun environment to make great memories together. Dress your dining room table with fashionable table linen and tableware such as the Pentik tablecloths and runners. This floral tablecloth gives a feminine touch to the table setting and is the perfect Spring addition!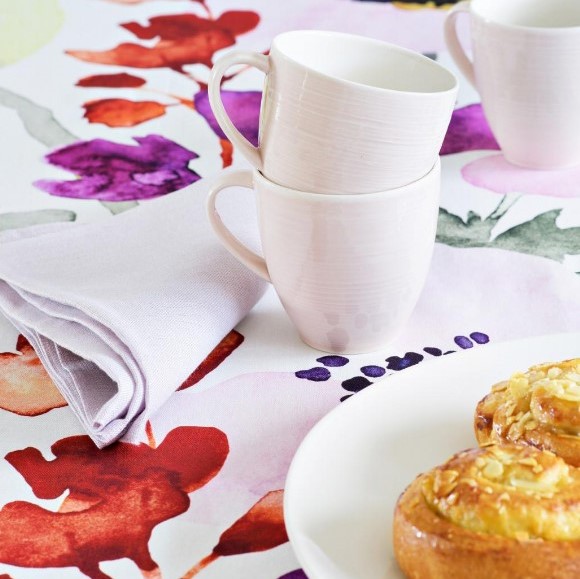 FOLLOW US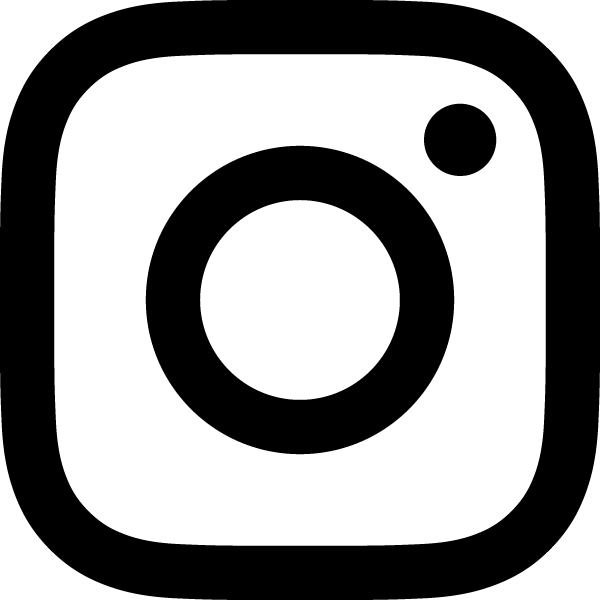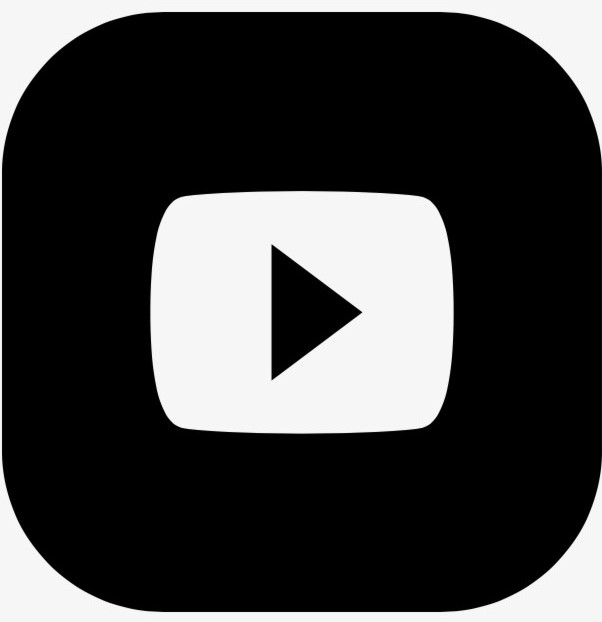 Posted by: maddie.collins@aistores.co.uk