Introducing the fresh new homeware collection by Ashley Wilde, from pop artist Rita Ora. Rita's favourite things inspire the bedding collection, which encapsulates luxury, style and comfort.
See the full collection below.
Medina
The opulent Medina bedding reflects Rita's love of jewels and sparkle, with chiffon ruffles edged in glistening sequins.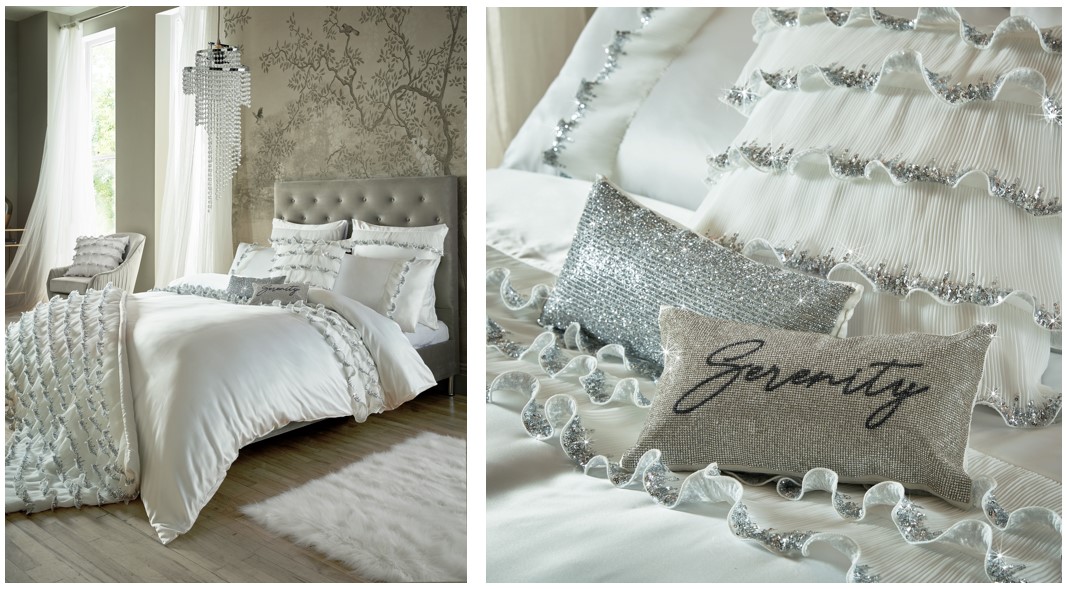 Latimer
The stunning Latimer bedding set is adorned with beautiful blossoms and delicately printed crystals. This signifies Rita's passion for traditional, oriental artwork.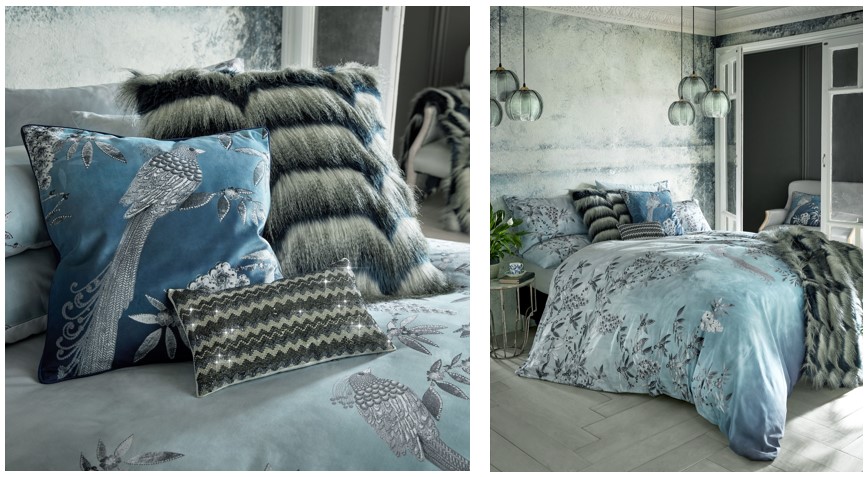 Florentina
This blush Florentina bedding set has a sparkling floral design, with complementary accessories. Paired with a soft blush throw, this design will give a feminine touch.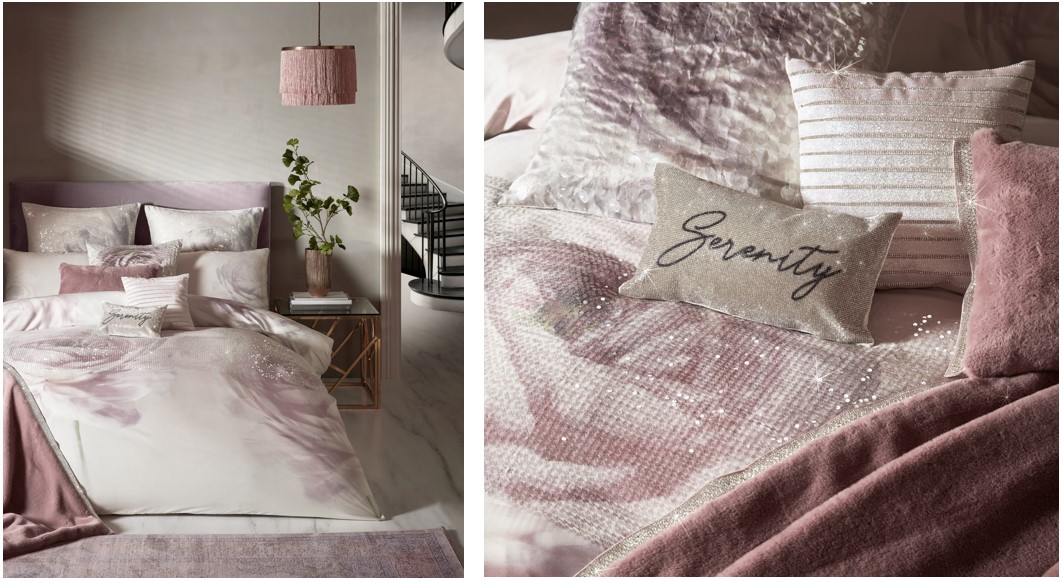 Portobello
This Portobello bedding is inspired by Rita's admiration of marble and precious stones. Mimicking the beautiful qualities of crystals, this bedding incorporates soft faded ombres on plush crinkled satin.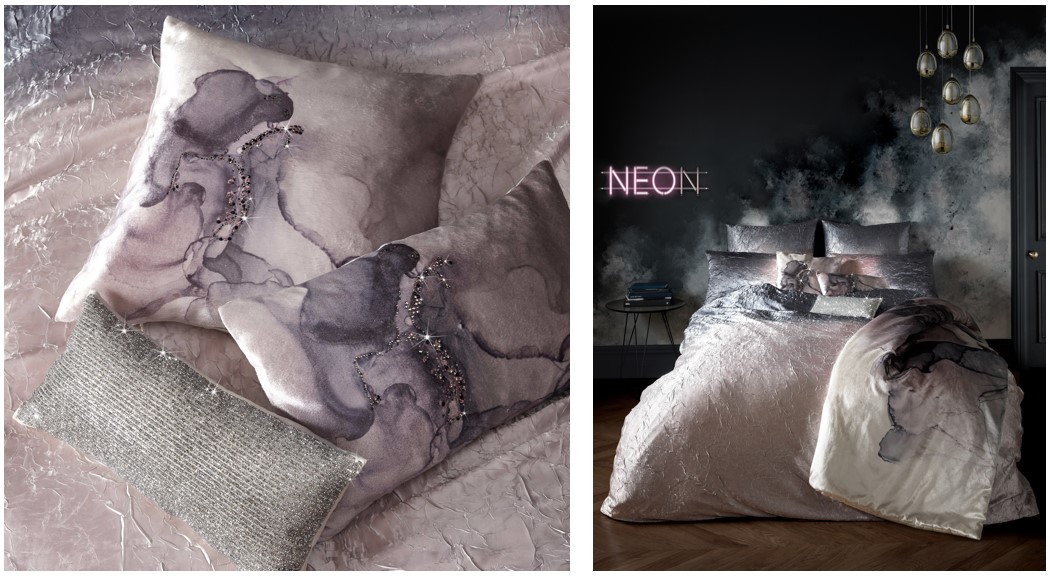 Pristina
The Pristina design features soft floaty feathers giving a tranquil atmosphere to any bedroom, bringing Rita's Hollywood glamour to life.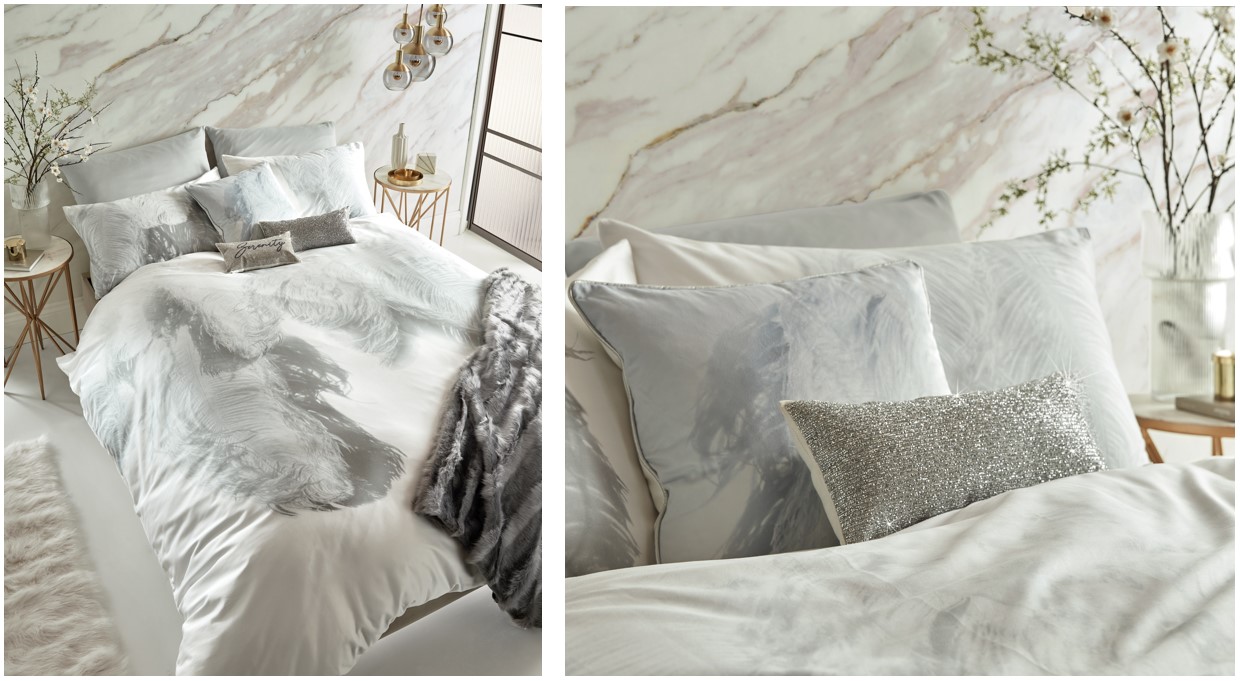 Tirana
Inspired by the flowing organic shapes of petals on a rose, this Tirana bedding has a subtle Silver/Grey palette.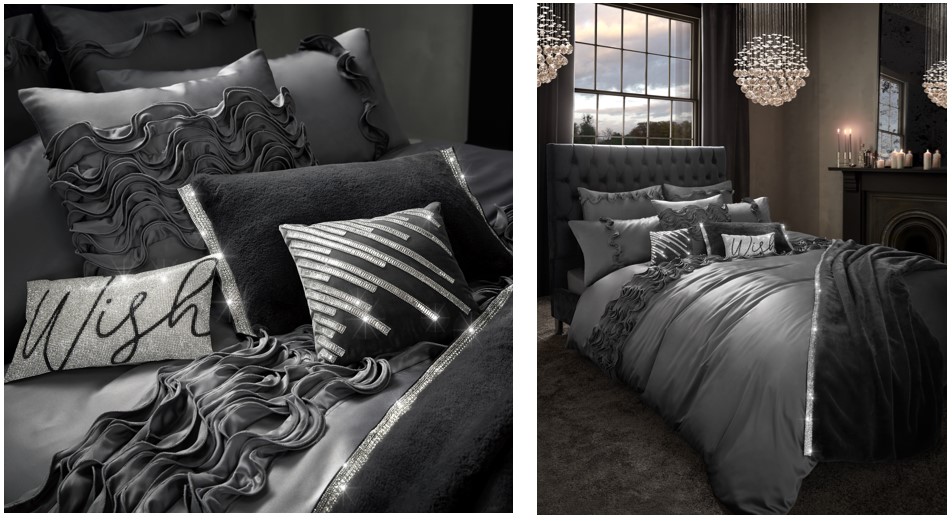 To see more collections from Ashley Wilde, please visit their website: https://ashleywildegroup.com/
FOLLOW US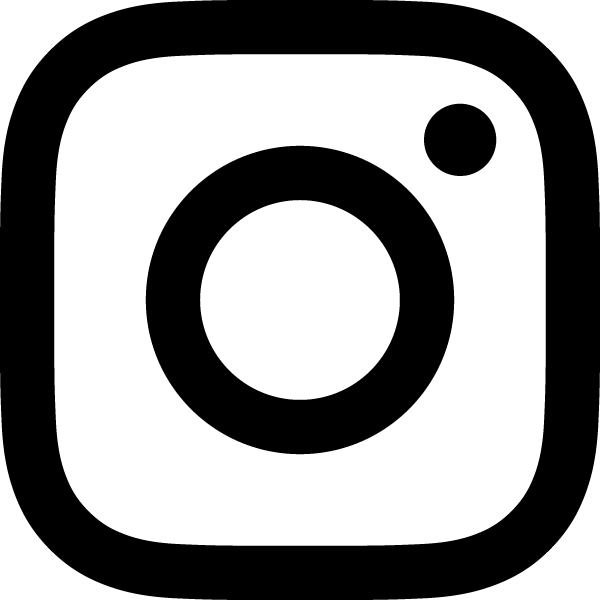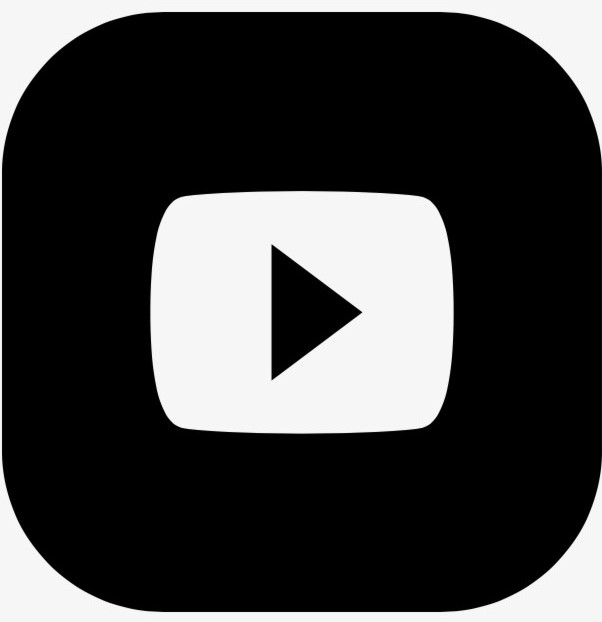 Posted by: maddie.collins@aistores.co.uk