Created in 2008 by Anna Schmidt, ALSO Home is a home textile brand that is Scandi and Japanese inspired. With an ever-expanding range of soft washed linen, cotton bed linen, cushions, bedspreads and throws, the range builds on its successes season after season.
ALSO Home also features rugs, table linen, handmade baskets and handcrafted ceramics.
Starting small, Anna launched alsohome.com in May 2008 alongside a mail order catalogue. The first collection was influenced by Japanese and Vietnamese design and the refined look and style of the products used in these cultures every day.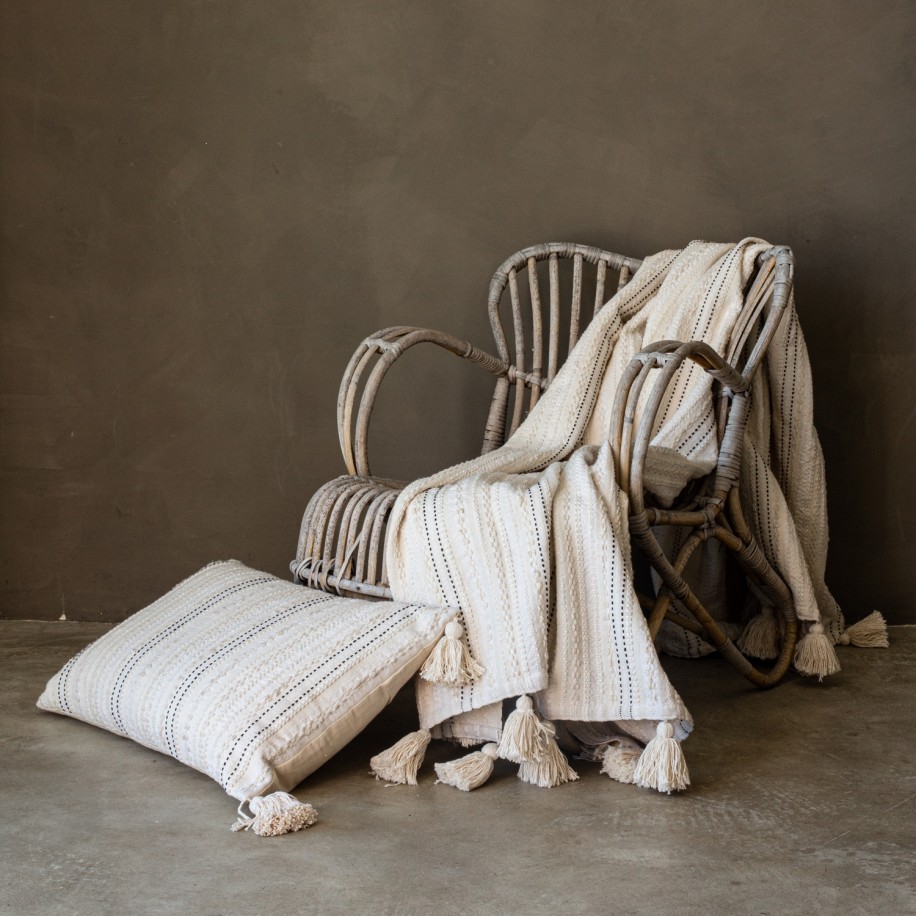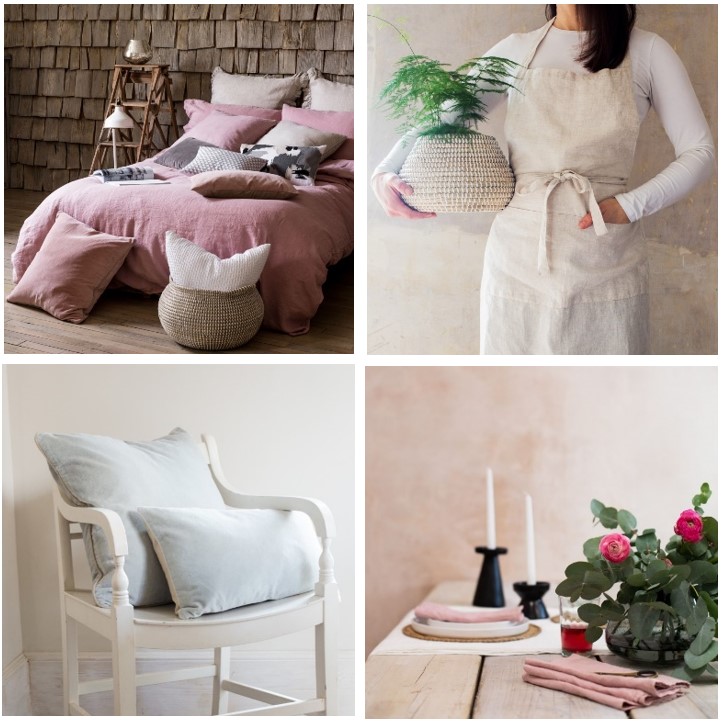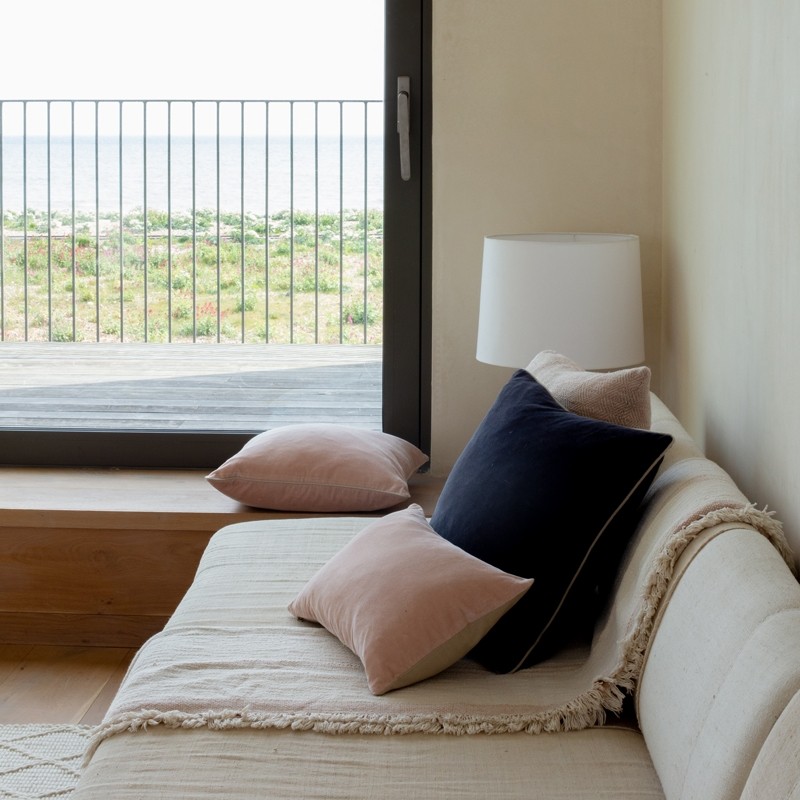 To see more products and imagery of the collections, visit the ALSO Home website: https://www.alsohome.com/
Follow ALSO Home -
Instagram: @alsohomeuk
Twitter: @alsohome
Facebook: @alsohomeuk
Pinterest: @alsohomeuk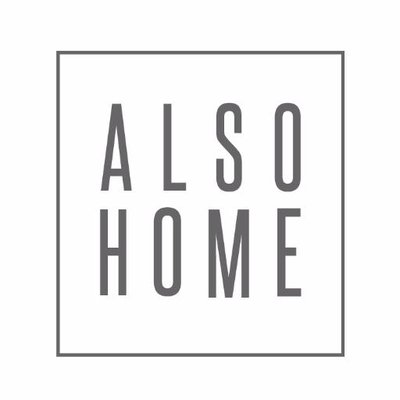 FOLLOW US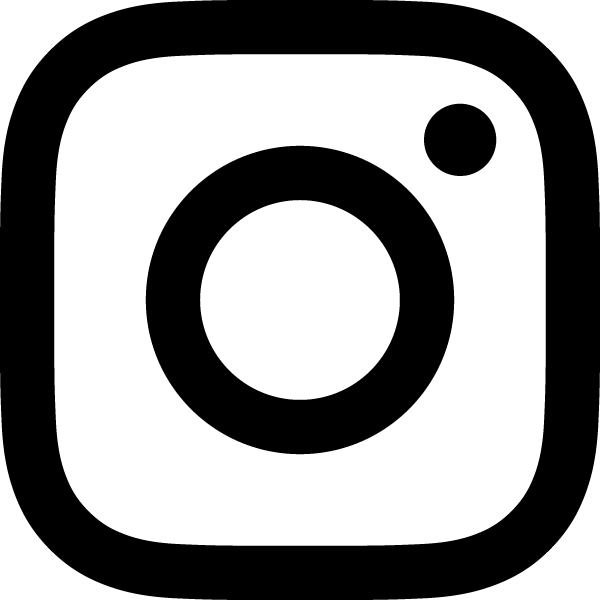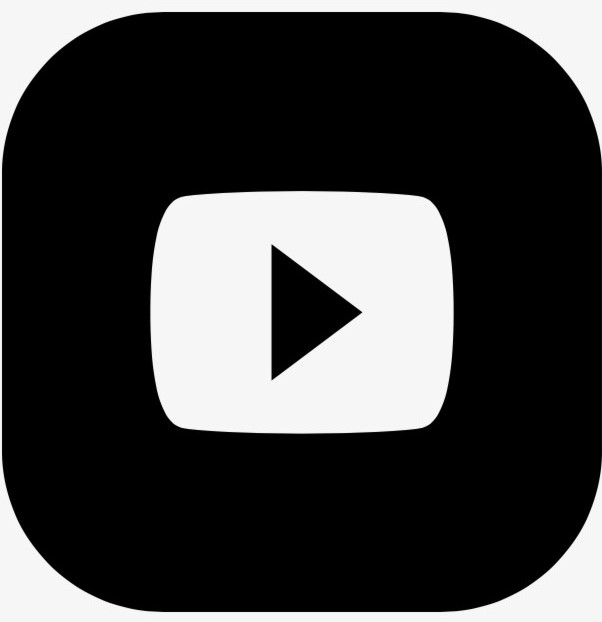 Posted by: maddie.collins@aistores.co.uk