Consuming, purchasing and living amongst eco-friendly products is becoming more popular than ever, being driven by the ever-changing global climate. Conscious consumerism is becoming the driving force for the population, especially within the younger generation.
Within Linens and Soft Furnishings, more and more products are being labelled as eco-friendly. They either are produced with recycled materials, helping to reduce plastic waste with alternative packaging, or can be certified as vegan. Each eco product is different, but each offering a way of contributing towards looking after our planet.
See below for some of our top eco picks, from our suppliers!
Biederlack's Recycled Throws
Biederlack have developed two lines of recycled cotton and polyester fibres. These are developed from yarns that are produced by supplier 'Recover' in Spain, from recycled fibres. To find out more about how the throws are made, see our blog post here.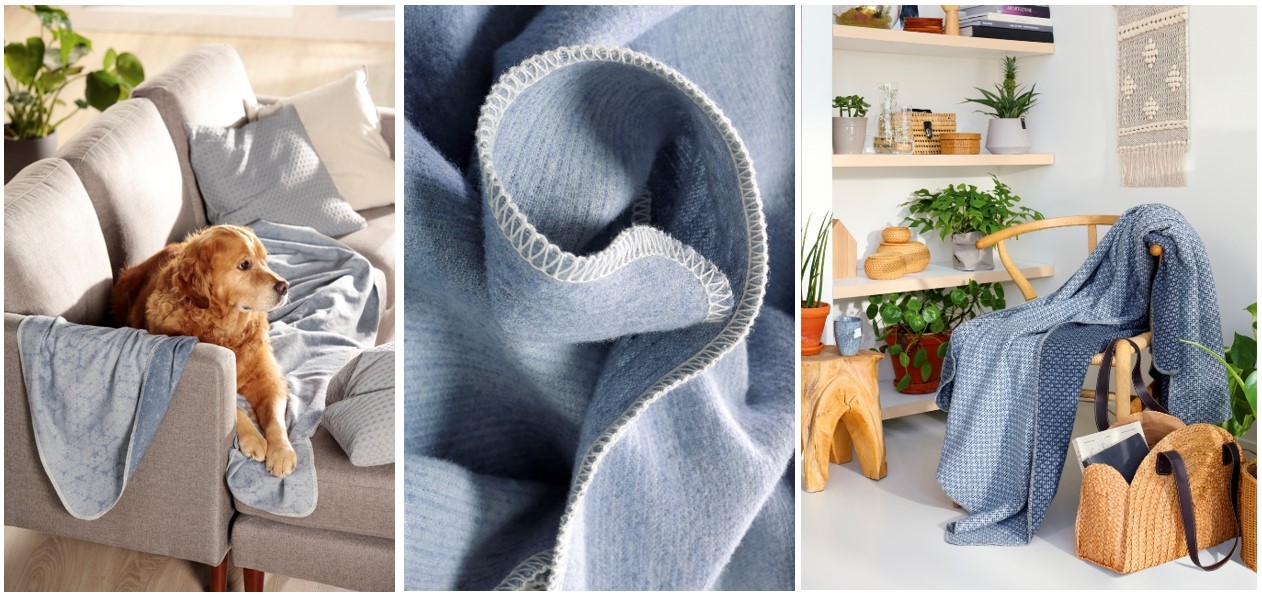 Vossen's Vegan Towels
The Vegan Life Collection by Vossen consists of a new range of towels and bathrobes. They are proud to have produced the world's first certified vegan collection of terry products. The range has a timeless design and the towels are available in fifteen stylish colours. See our blog post about this Vegan collection for more information.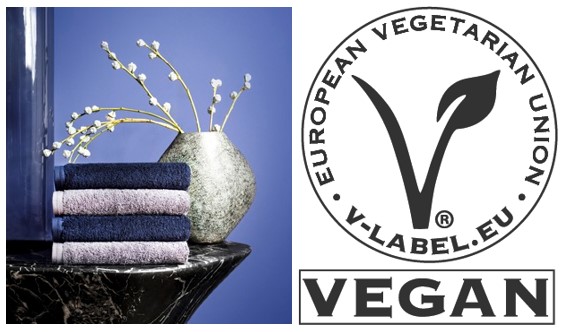 Deyong's Wellness Bedlinen
Deyongs have two new eco products – Aloe Vera bedlinen and Naturelle bedlinen. These products both have plastic free packaging and offers improved well being. Aloe Vera bedding provides rich moisturising properties for the skin and soothing to a tired body, with a soft silky feel. Naturelle bed linen is anti-bacterial and 100% natural. It has moisture transfer and heat regulatory properties, which offers a better night's sleep.

Visit The Linens Show (25-26 February 2020) to see the eco-discovery, with our logo marking each supplier who has sustainable product or packaging.
Follow The Linens Show!
Posted by: maddie.collins@aistores.co.uk