Looking forward to date night this Valentine's day? Treat your partner to a cosy evening in with a home cooked, candlelit dinner with a perfectly laid table.
To ensure your date night has a romantic vibe, set your table with stunning table linen. Pentik supplies coordinating home textiles including table linen, cushions, fabrics and throws. With a Scandinavian edge, these home textiles will be sure to stand out giving your home vibrancy and style. See images from Pentik below.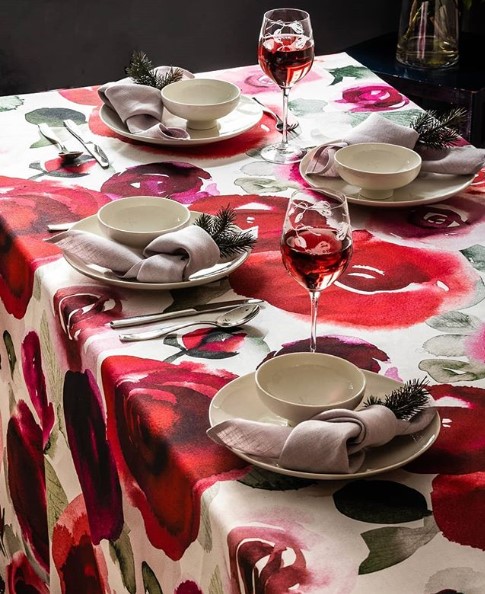 Pair a floral tablecloth with coordinating napkins for a fun setting with effortless style. Set coordinating plates on neutral place mats to break up the pattern across the table, creating more of a feature. Place Red, Pink or White candles throughout the centre of the table to create ambient lighting and a touch of romance. Finish off the table with two glasses of Red wine or your favourite tipple – both delicious and matching the charming table setting vibe.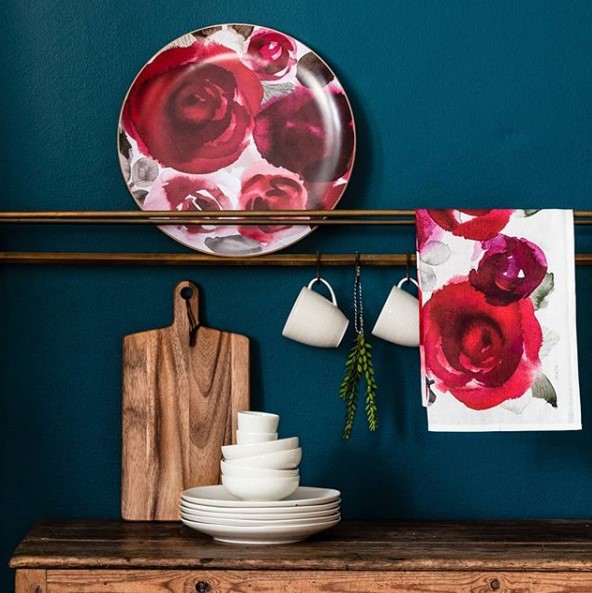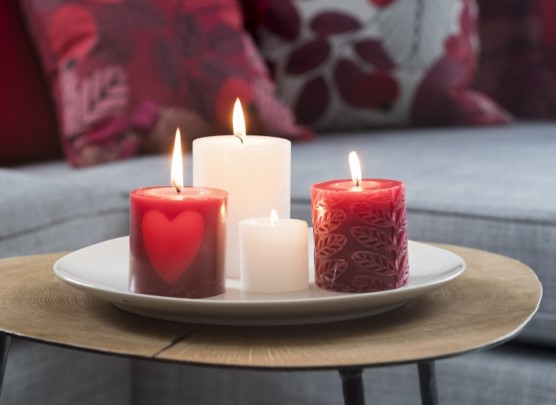 To find out more about Pentik's coordinating, Scandinavian collections, visit their website: https://www.pentik.com/en/

Follow The Linens Show!
Posted by: maddie.collins@aistores.co.uk