Walton & Co are suppliers of stunning table linen, soft furnishings, rugs and soft toys. Their in-house design team look at future trends within colour, fashion and interiors and translate these into textile collections for any home.
Founded in 1785, their wholesale business has evolved to embrace modern lifestyles and the joys of living, eating and entertaining. Designed solely in Yorkshire and working with trusted manufacturers, Walton's seasonal collections combine new trends with functionality and quality to create lasting pieces for the home.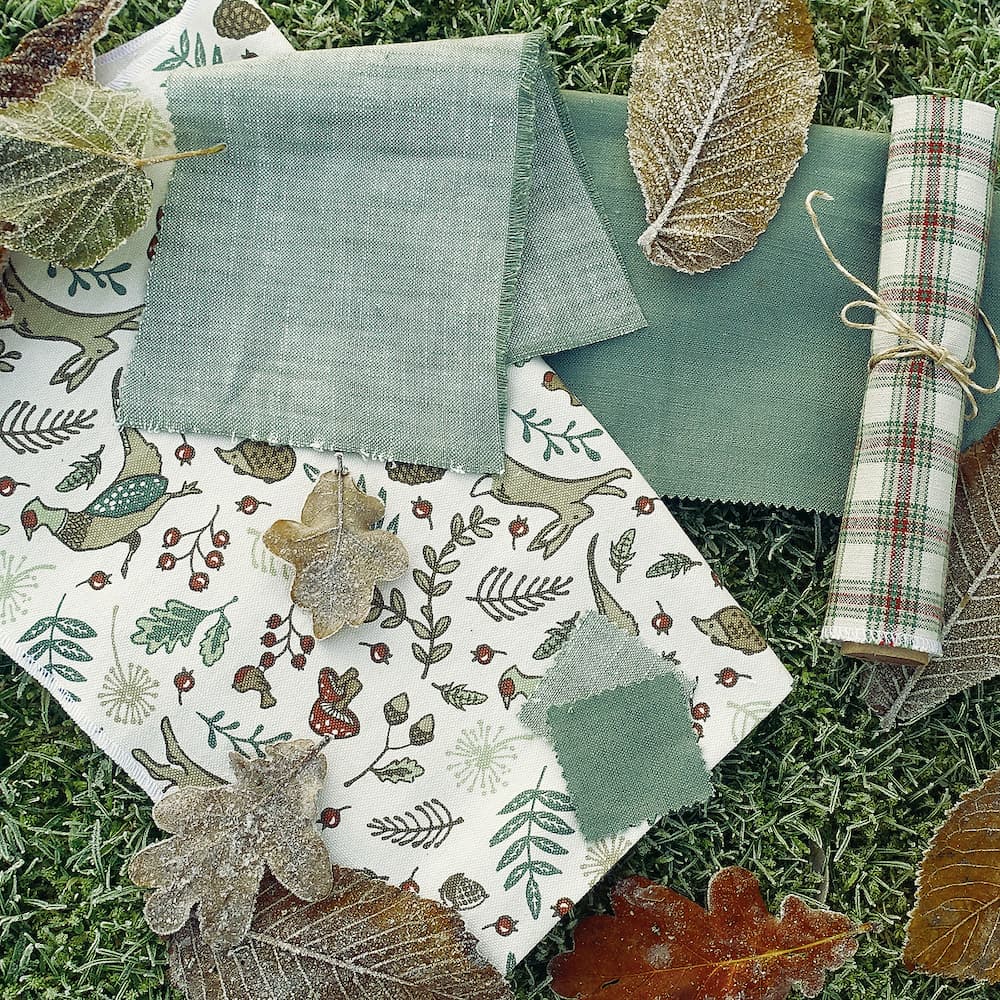 Introducing Walton & Co's Christmas collection for 2020, the textile range has an inspired palette of autumnal hues. Their new Woodland Magic print and Woodland Check co-ordinate with plain dye products in warm linen and moss green. For a Christmas look, style these prints with red and green.
Soft furnishings from the range include appliqué cushions featuring stag, pheasant and hare motifs. Faux fur throws and Cashmere Touch fleece throws are part of the Christmas 2020 collection in stunning new colours.
You can find out more about Waltons of Yorkshire via their website: https://www.waltonsofyorkshire.co.uk/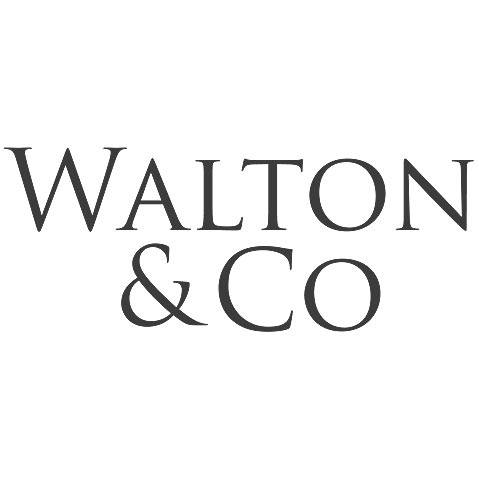 Follow The Linens Show!
Posted by: maddie.collins@aistores.co.uk