We are excited to announce that Turner Bianca will be exhibiting at The Linens Show on 25-26 February 2020! We are thrilled to have Turner Bianca here on both days of the show, displaying their excellent SS20 range of bedlinen, towels and more.
With a beautiful range of both bedlinen and towels, Catherine Lansfield will bring your home to life with style and quality. It is the brand of choice for those who love and value great home fashion! With fresh designs, Catherine Lansfield products will add comfort and style into any bedroom or bathroom.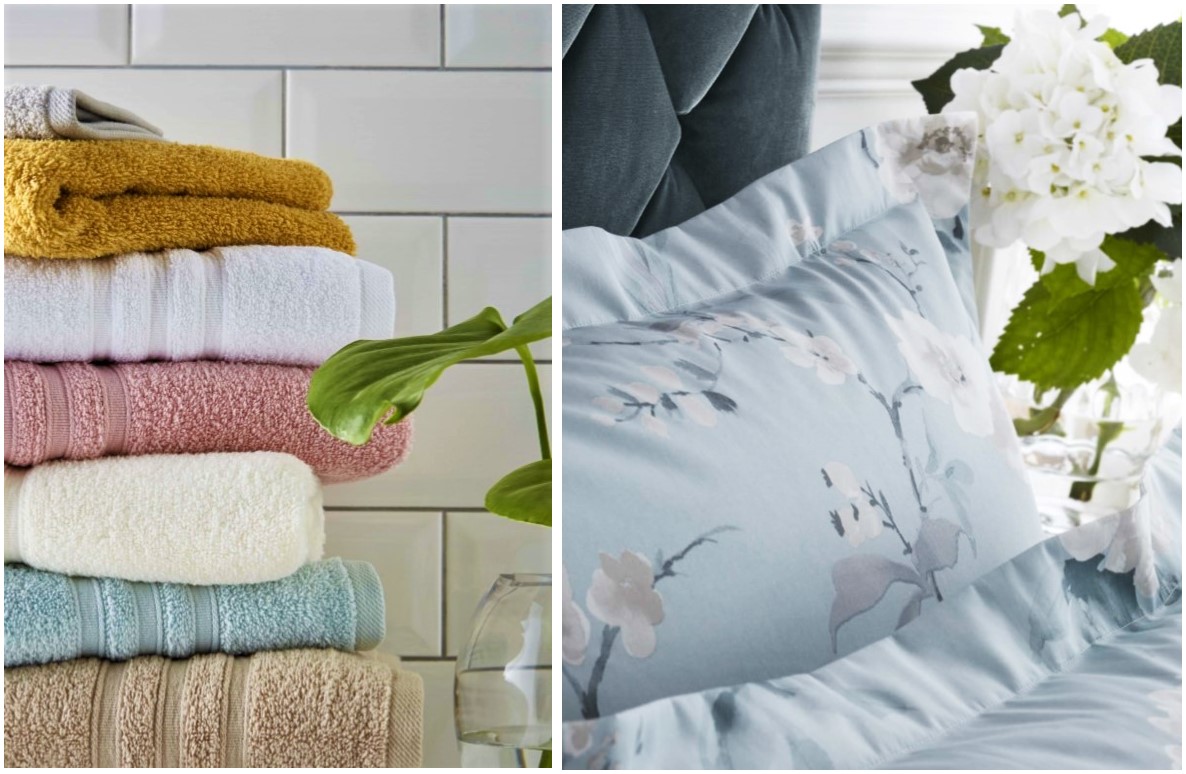 The Dorma bedlinen range is a classic designs collection that would work well in a traditional bedroom. Popular for their detail, Dorma's bedlinen designs pull on the classic motifs of damasks and detailed floral patterns.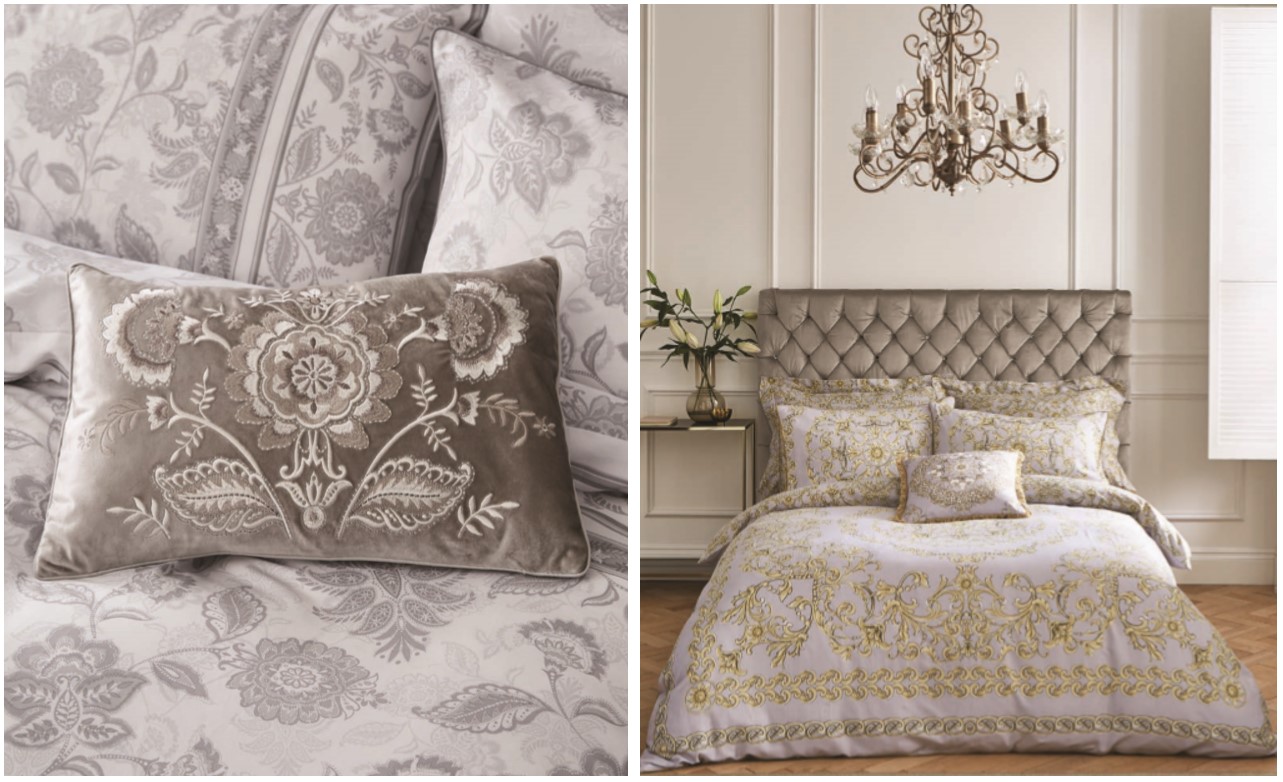 Accessorize's vibrant range of beach towels will be the perfect holiday accessory, keeping you stylish wherever you may be.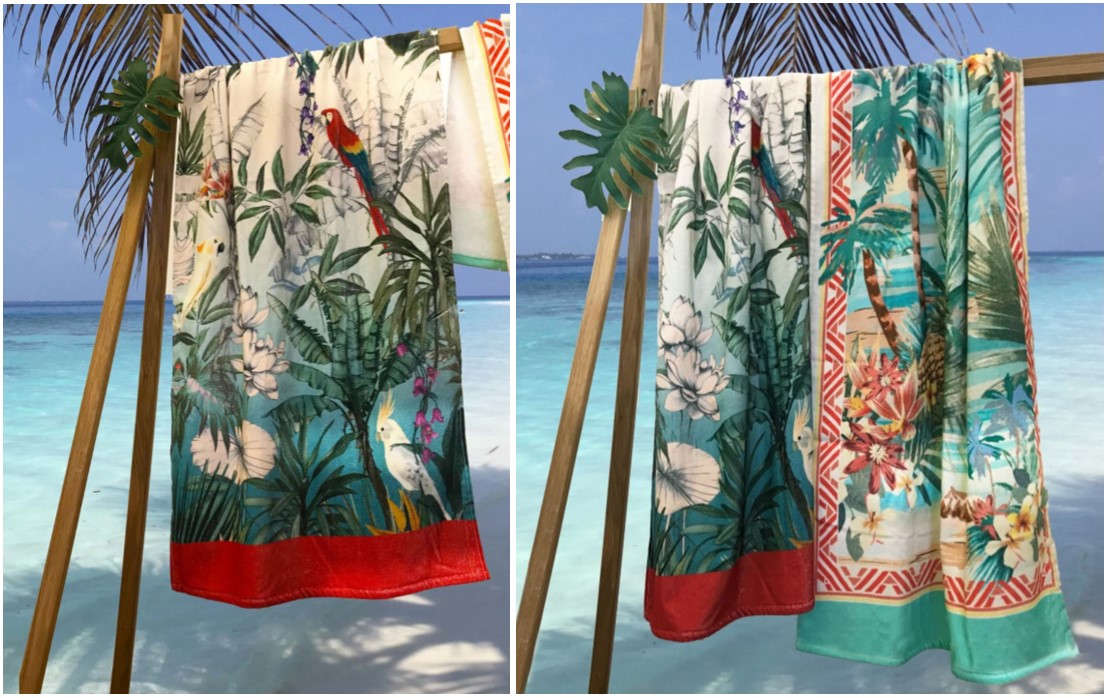 Visit Turner Bianca at The Linens Show 25-26 February 2020 to see more of their ranges, including Bianca and Content by Terence Conran. Click here to register.

Follow The Linens Show!
Posted by: maddie.collins@aistores.co.uk