Adding cushions to your living room area is a brilliant way of incorporating the latest trends into your home without having a completely new makeover. For adding comfort to your sofa or for using as a trend addition, they will be sure to take your lounge from simple to chic.
See below for our top five living room cushion picks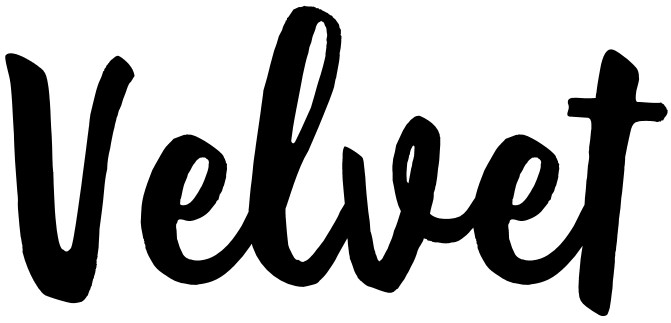 Rich toned velvet is an ever-growing trend, with sofas and pouffes alike. If you love the trend but would rather not splash the cash, then a luxurious velvet cushion or two would be a great addition to your current sofa. Add a throw or some artwork with the same rich velvet tones to ensure the trend carries throughout your living area. This plush velvet cushion from Malini would be the perfect addition.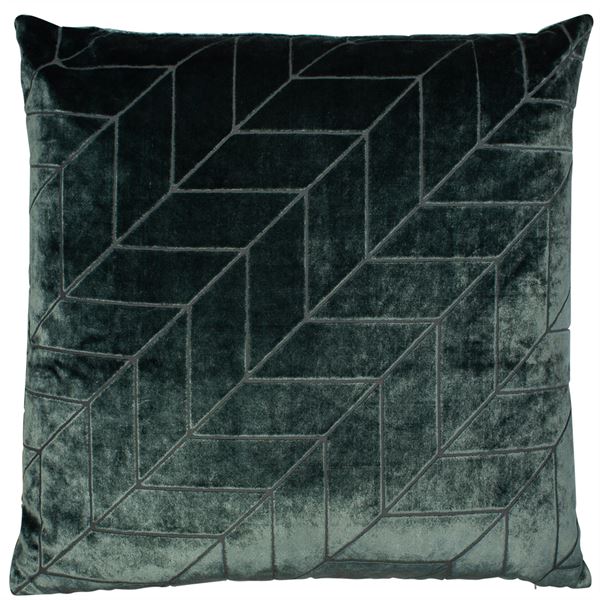 Add some sparkle and a touch of bling to your home with an embellished cushion! The sequins and twinkle will lift your living room, giving it a feminine touch and glimmering finish. When shopping for embellished cushions, keep the metallic tone consistent to avoid clashing (e.g choose either Silver, Gold or Rose Gold, not all three). This shimmering cushion by Kylie at Home for Ashley Wilde would look dazzling when teamed with Silver home accessories in any lounge area.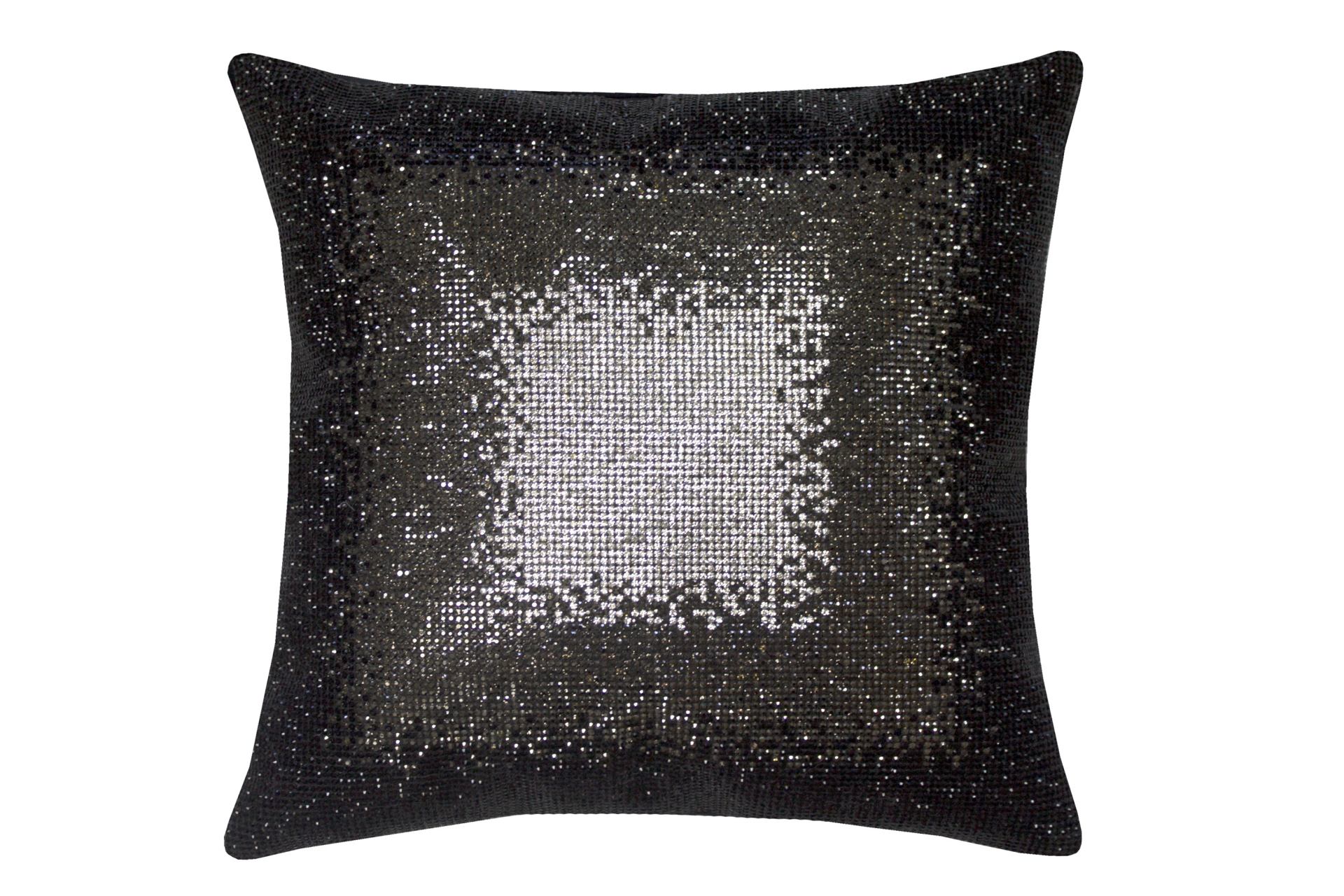 A classic trend that will be around for a long time is animal print. Many people can find that too much animal print can be intimidating as it is hard to know where to start. By adding cushions, it will be a great amount of animal print without over doing it. The right prints can make your living room look classy and will keep it contemporary – our favourites are Leopard and Zebra. This Leopard print cushion by Clarke & Clarke would be perfect on a Grey sofa paired with velvet or neutral cushions.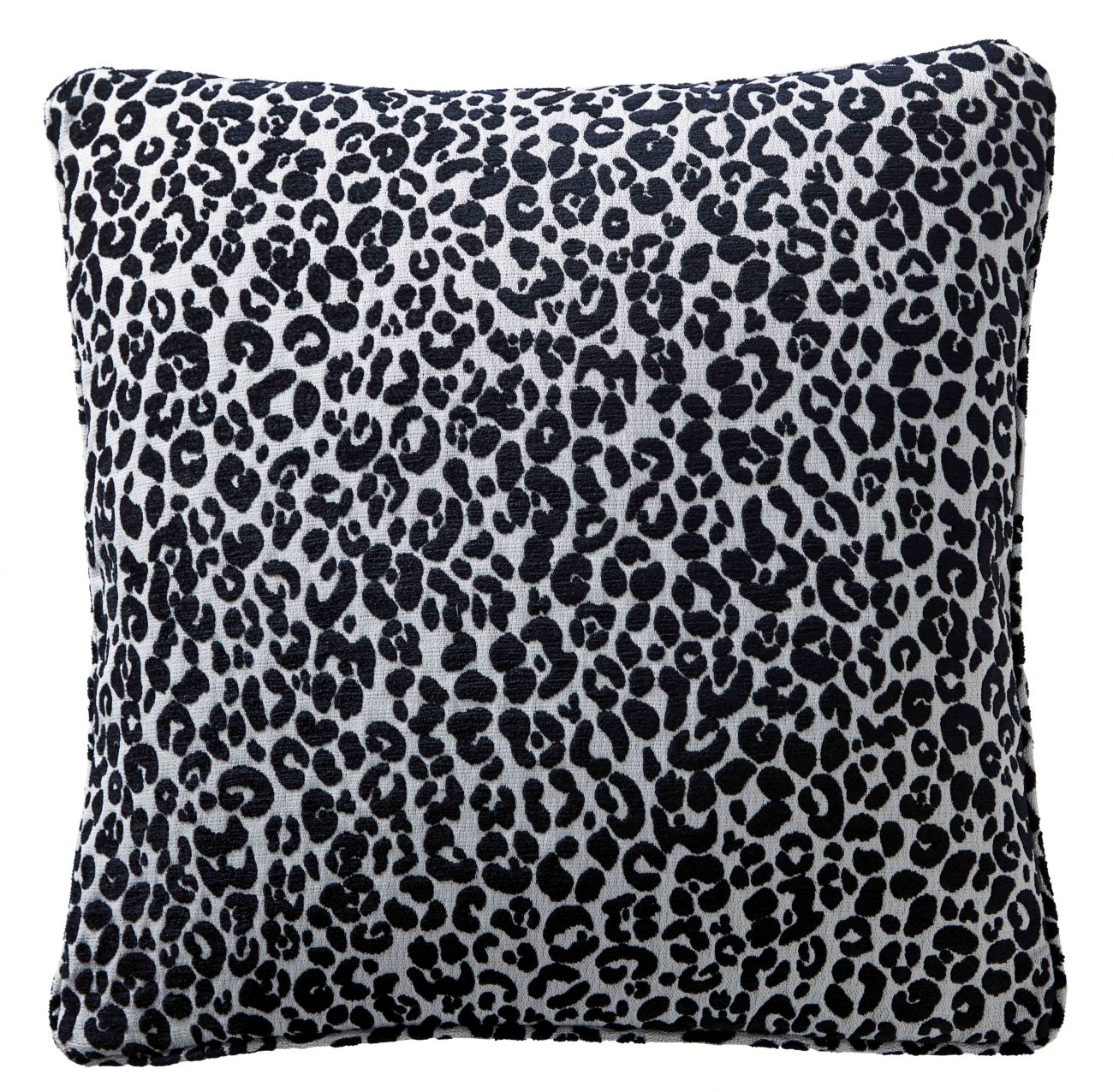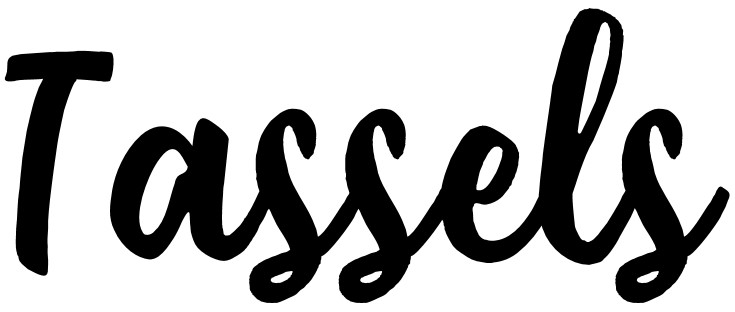 Both tassels and fringing are retro trends that have made their way back into our homes. Perfect for giving a living room an 'art deco' feel, this tasselled cushion by Malini is the extravagant feature that your sofa may need. If you are looking for a feminine yet luxe cushion, the tassel trend is a popular one that would look great on a plush velvet sofa. Cushions are an easy way to incorporate the trend into your home.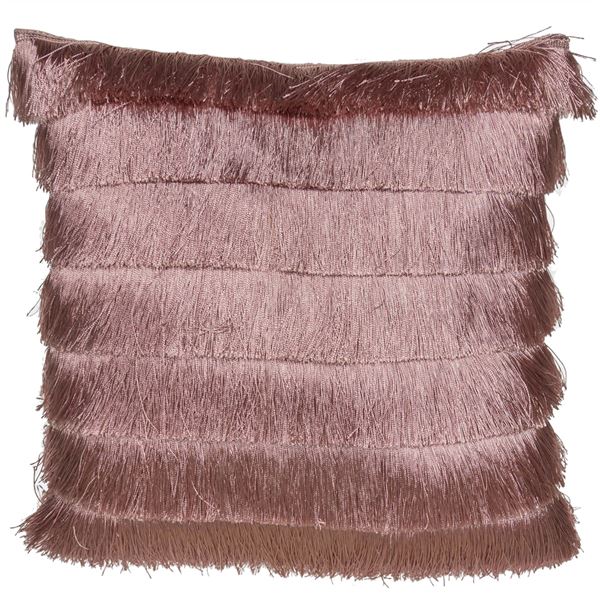 Teaming geometric design cushions with a contemporary style living room is the perfect fit. Keeping your lounge area fresh and modern, a geometric cushion will allow you to add colour and vibrancy into your home. This trend is popular within chic, stylish apartments, helping to give a bold statement. Pair this Scatterbox cushion with a corner sofa to keep any living area looking ultramodern.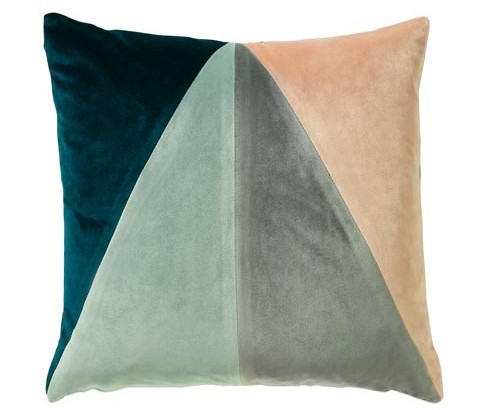 Follow The Linens Show!
Posted by: maddie.collins@aistores.co.uk