We have some exciting things to look forward to in 2020! Along with our popular Linen Shows to look forward to next year, we have the opportunity to visit some interesting trade fairs. Visiting these trade shows enables us to do the research for you if you are unable to visit, helping us to gain inspiration and see what trends are being forecasted for 2020/21.
Heimtextil
Our first trade show of the year is Heimtextil in Frankfurt, Germany. Visiting Heimtextil will be a great opportunity, with some of the industry's biggest suppliers all in one room. It also gives us an opportunity to meet with the factories who are manufacturing our own label for AW20. It will be great to see what new fabrics are out there, including textures and materials. Will linen be coming through more or will the velvet trend remain? Lookout for our findings in a future blog post.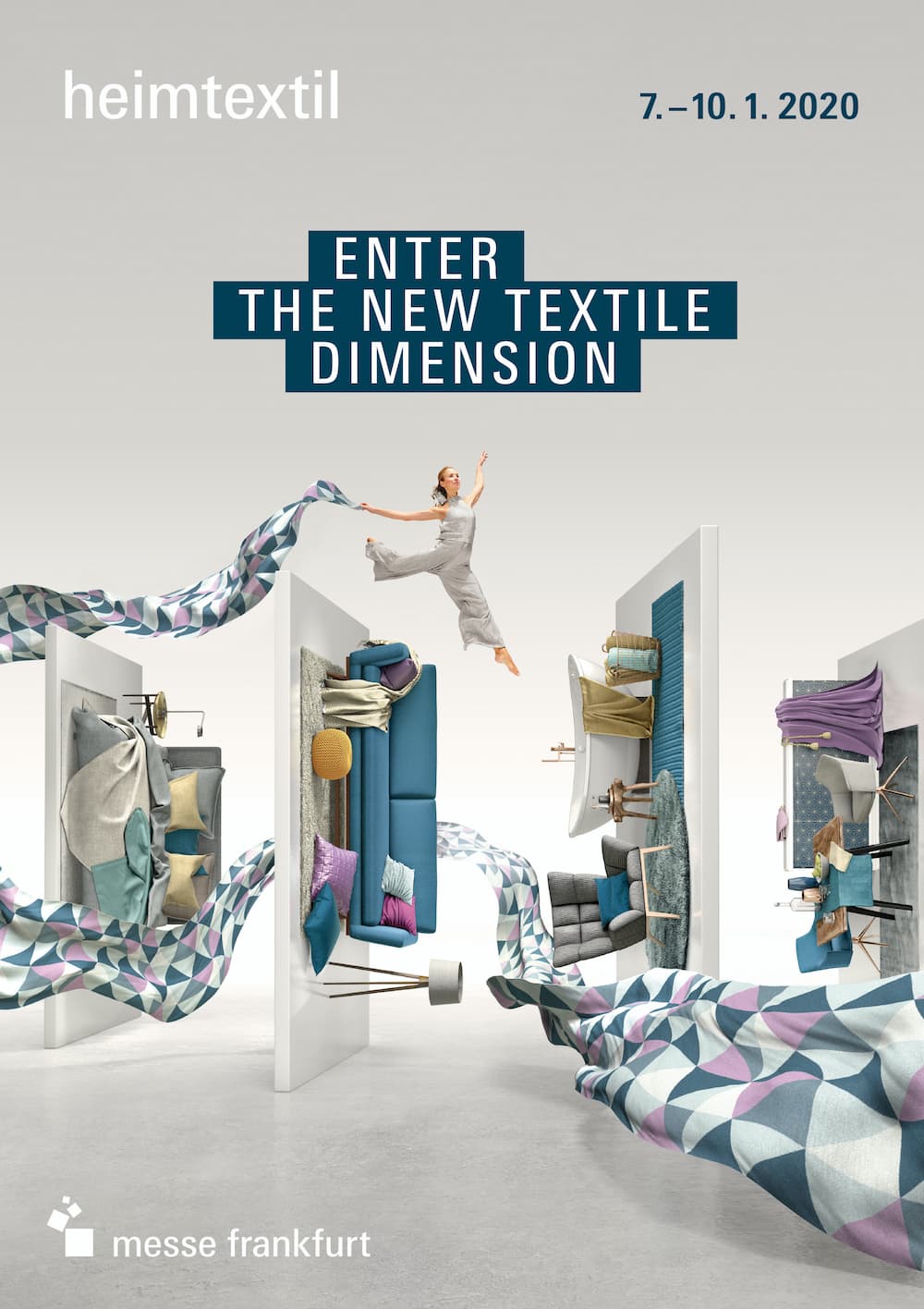 Maison & Objet
The next trade show that we will be visiting at the start of 2020 will be Maison & Objet in Paris, France. We are thrilled to be doing some all-important research at this show, as it will give us a wider insight into what stores will be buying in 2020/21. As seen in previous years, the show highlights key trends in homewares including soft furnishings. It focuses more on artefacts within your home, showing what décor trends are forecasted for the upcoming months. Giving us inspiration, we look forward to showing our findings with you, surrounding the trends presented at Maison & Objet.

The Linens Show
We have two great shows coming up in 2020, so please be sure to save the dates! Based at Cranmore Park, they are the only shows of their kind in the UK. A great way to meet with different suppliers, our Linens shows enable you to view the latest collections in both an informal and professional environment. We look forward to seeing you there! You can register for our February show now by visiting: https://www.linenshow.co.uk/register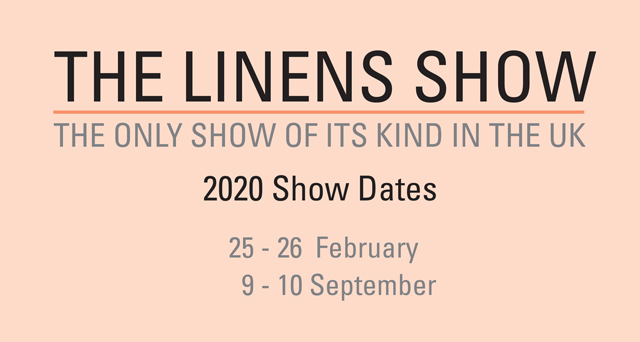 Follow The Linens Show!
Posted by: maddie.collins@aistores.co.uk