Introducing two new sustainable blanket ranges from Biederlack for 2020 – Recover Blue and Recover Jeans. Perfect for the conscious consumer, these ranges are developed to be better for the environment and more eco-friendly. Made with recycled materials, these new throws are part of Biederlack's most sustainable ranges yet.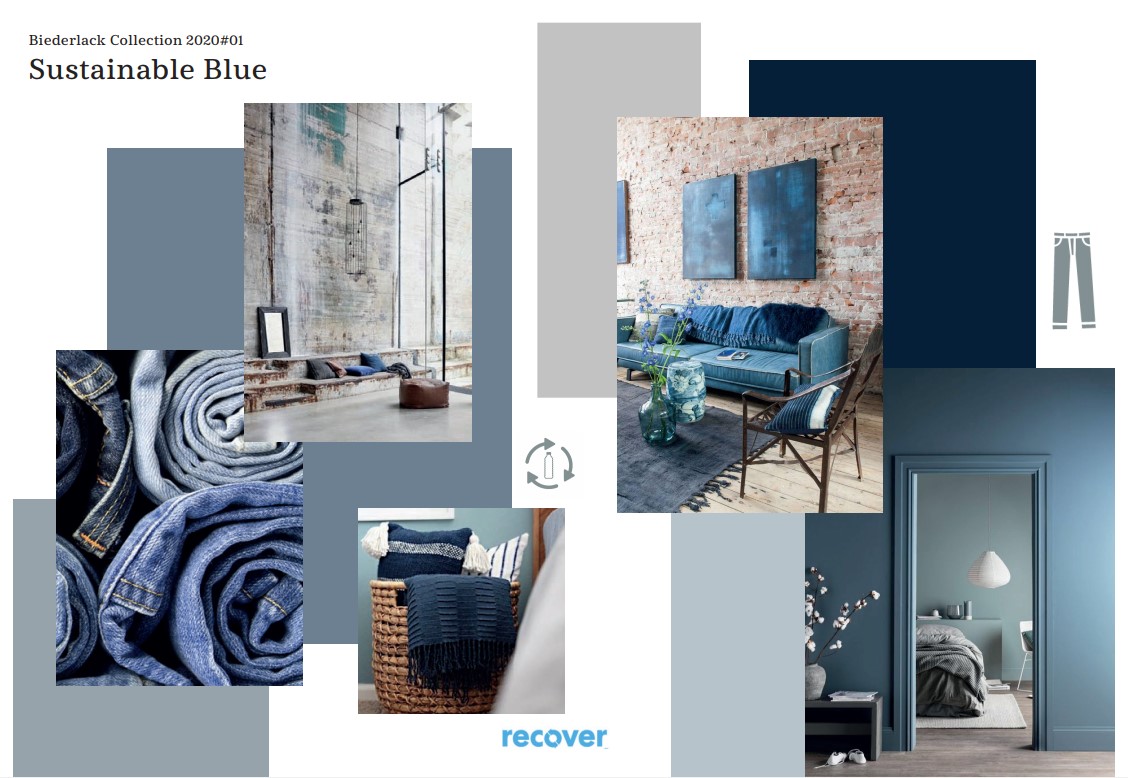 Biederlack have developed two lines of recycled cotton and polyester fibres. These are developed from yarns that are produced, by supplier 'Recover' in Spain, from recycled fibres. Contributing to climate protection, these ranges have short inner European transport routes and closed loop recycling management.
See our interview with Tim Knight from Biederlack at our Linens Show in September 2019, where he tells us more about the ranges: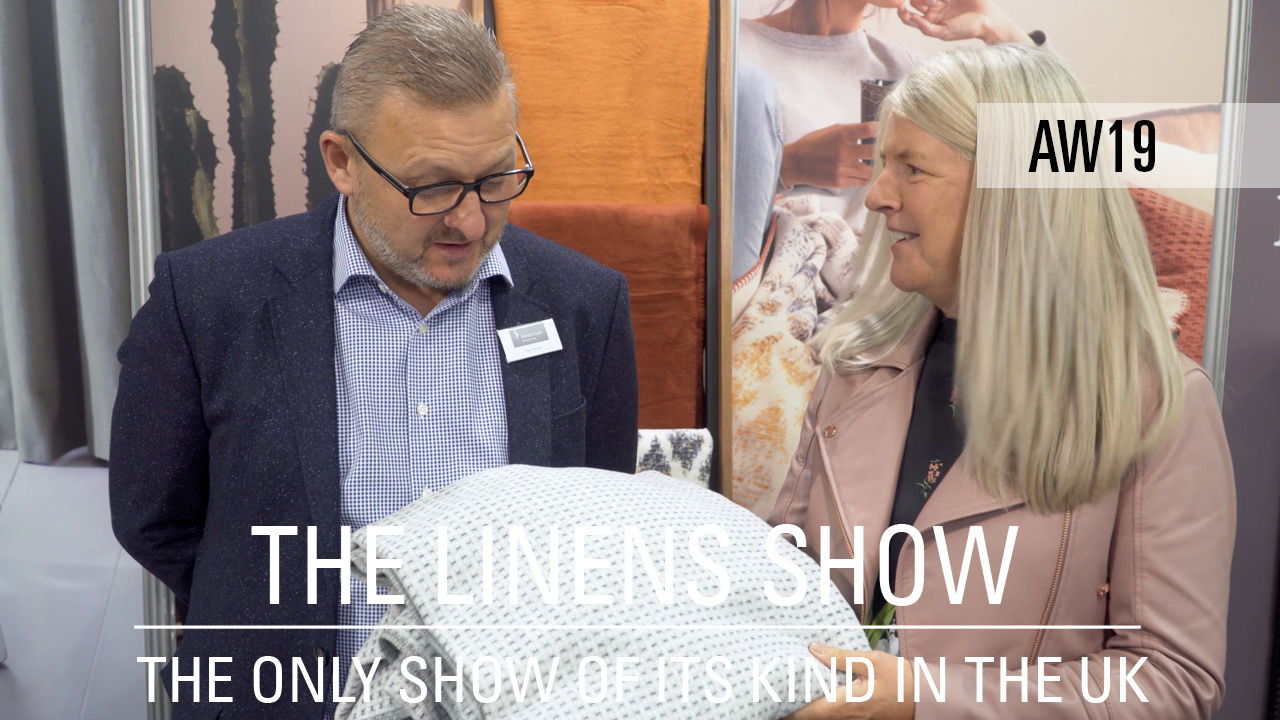 The Recover Blue blanket range is made of 52% cotton (pre-consumer recycled fibres) and 48% polyester (post-consumer recycled polyethylene terephthalate (PET) bottles). Each throw contains approximately 22 PET bottles. PET is 100% recyclable and can be used for new textile products; therefore, this is a great way for Biederlack to create a sustainable blanket. 70% of PET bottles are not recycled, ending up in landfills or oceans contributing to pollution.
The Recover Jeans blanket range is created from approximately 84% cotton, 12% polyester and 4% other fibres (recycled jeans).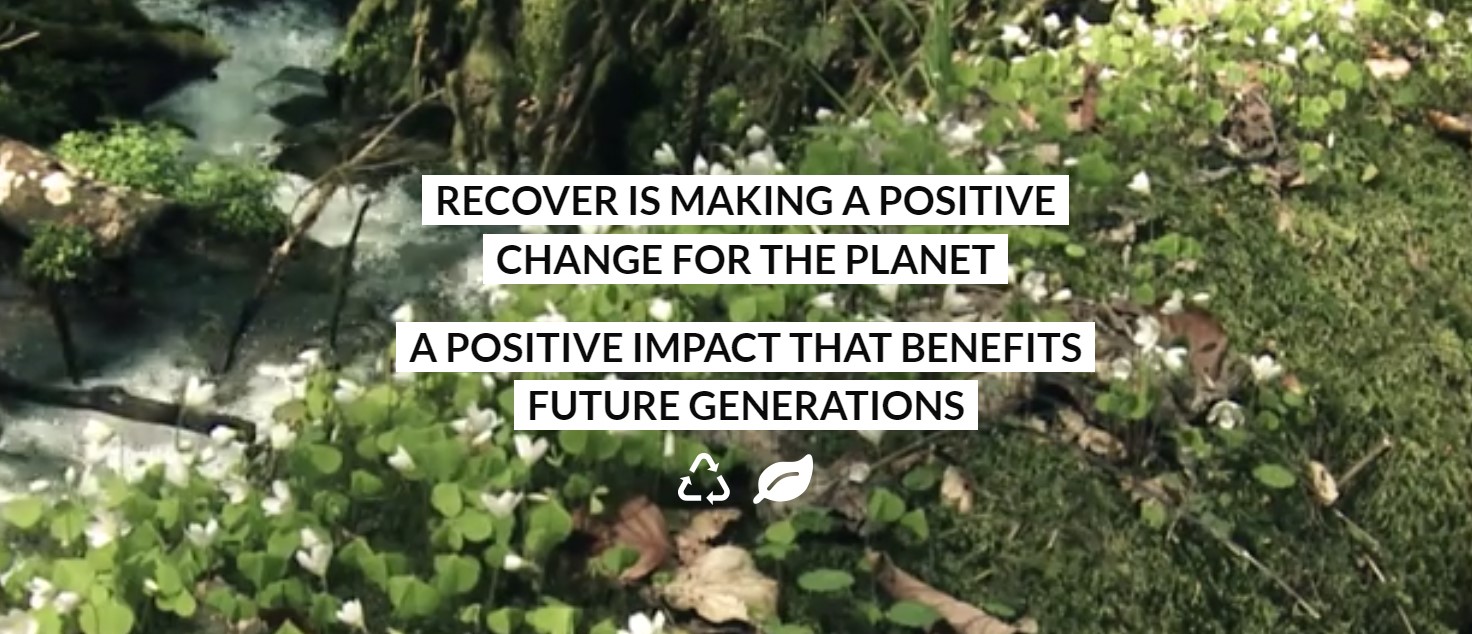 In 2018, Recover made these environmental savings: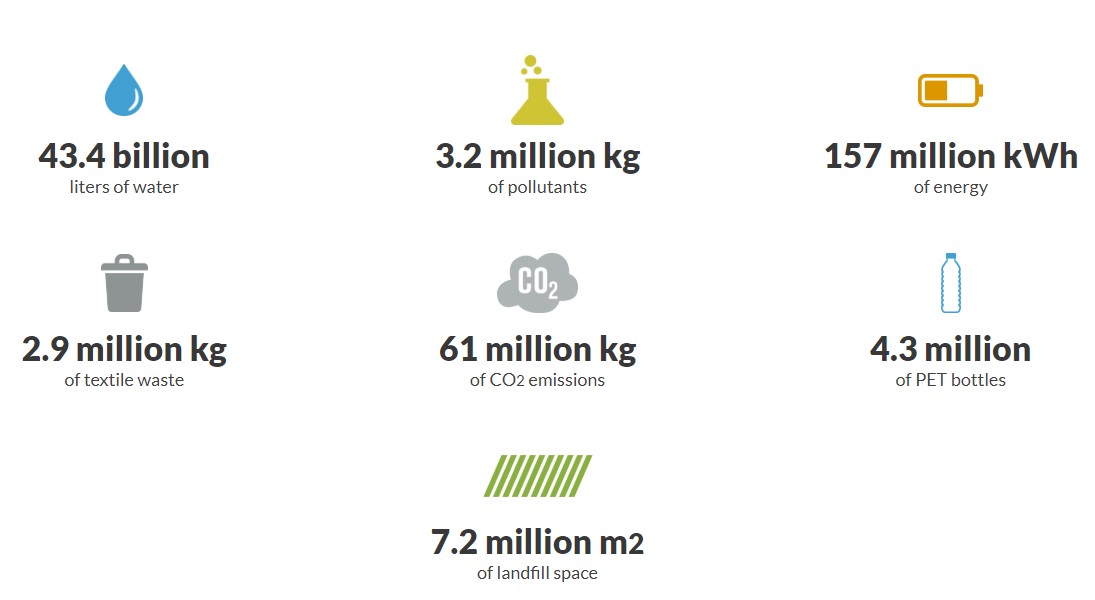 To find out more about Recover, visit: https://www.recovertex.com/
To see more of Biederlack's throws and blankets, visit: https://www.biederlack.de/de/produkte-kaufen/produkte-nach-verwendung/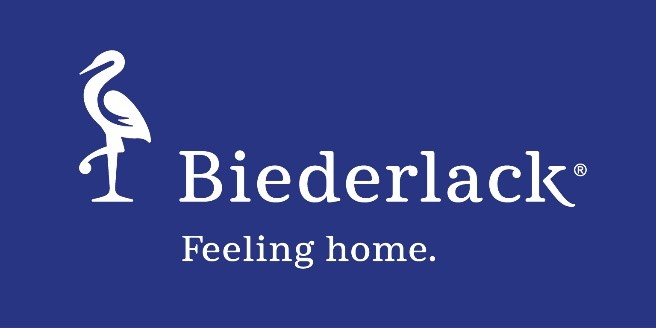 Follow The Linens Show!
Posted by: maddie.collins@aistores.co.uk