The Evening Standard has awarded Devon Duvet's double ultralight botanic duvet as the 'Best Top Pick' for summer duvets. This duvet is devised from natural resources and plant based materials, which means that it is biodegradable. With the consumer caring more and more about the environment and the impact that they are having on the world around them, biodegradable and Eco-friendly products are becoming desirable.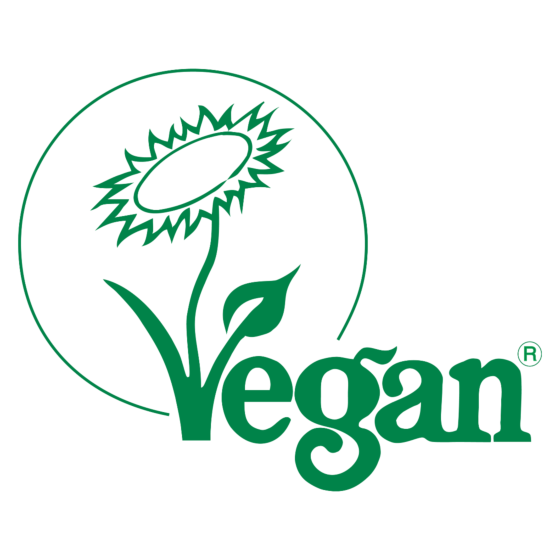 Produced with a cellulose fibre named Tencel Lyocell, this duvet is the first one of its kind to be certified by The Vegan Society. This material consists of fibres derived from certified and controlled sustainable wood sources through a process proven to have a low ecological impact. It has temperature-regulating properties, supporting the body's natural thermal regulation, which will aid a more peaceful sleep.
"We're not only delighted that the 'Botanic' range has been registered by The Vegan Society but also that it deals with the issue of sustainability, particularly as the materials we use are fully biodegradable."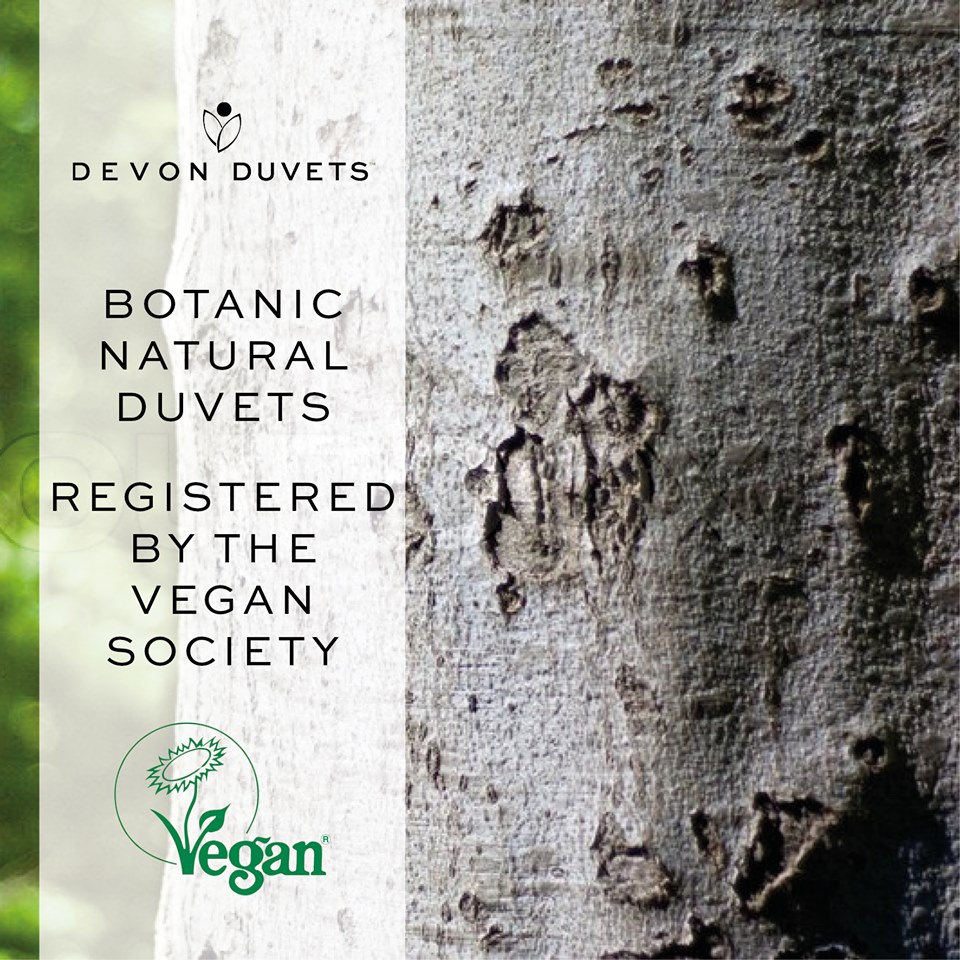 In addition, these botanic duvets are hypoallergenic, anti-bacterial and naturally breathable. This ensures that the duvets are more hygienic, which makes this product favourable for those consumers who are conscious of using products that support their health and well-being.

To find out more about Devon Duvets vegan Botanic range, visit their website: https://www.devonduvets.com/collection/botanic-vegan-natural-duvets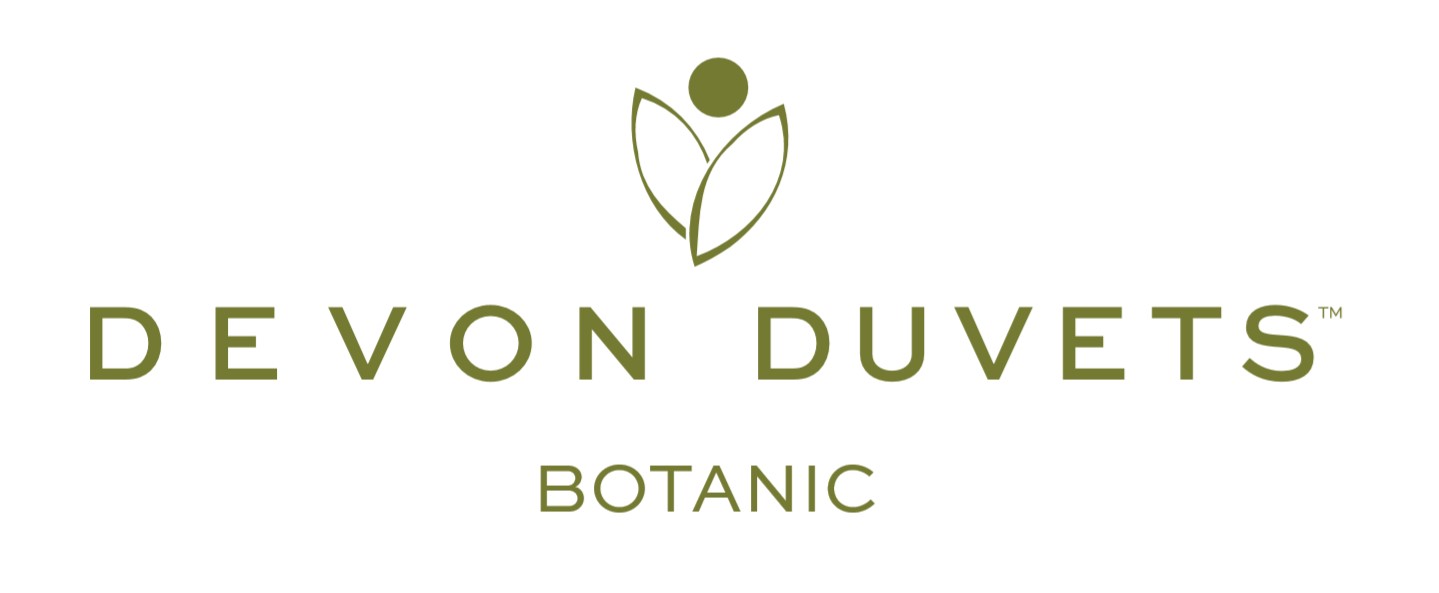 Follow The Linens Show!
Posted by: maddie.collins@aistores.co.uk