Started by the Deyong family, Deyongs began in 1846. They have been associated with home textiles for the last 170 years and they continue to bring quality to the UK high street. The Deyongs family have always sought to find the best factories with the latest innovation and qualities.
Displaying their collections at our September 2019 Linens Show, Deyongs introduced their new SS20 The Lyndon Company bed linen collection. See the video below for our interview with Deyongs where they talked us through the new bed linen range.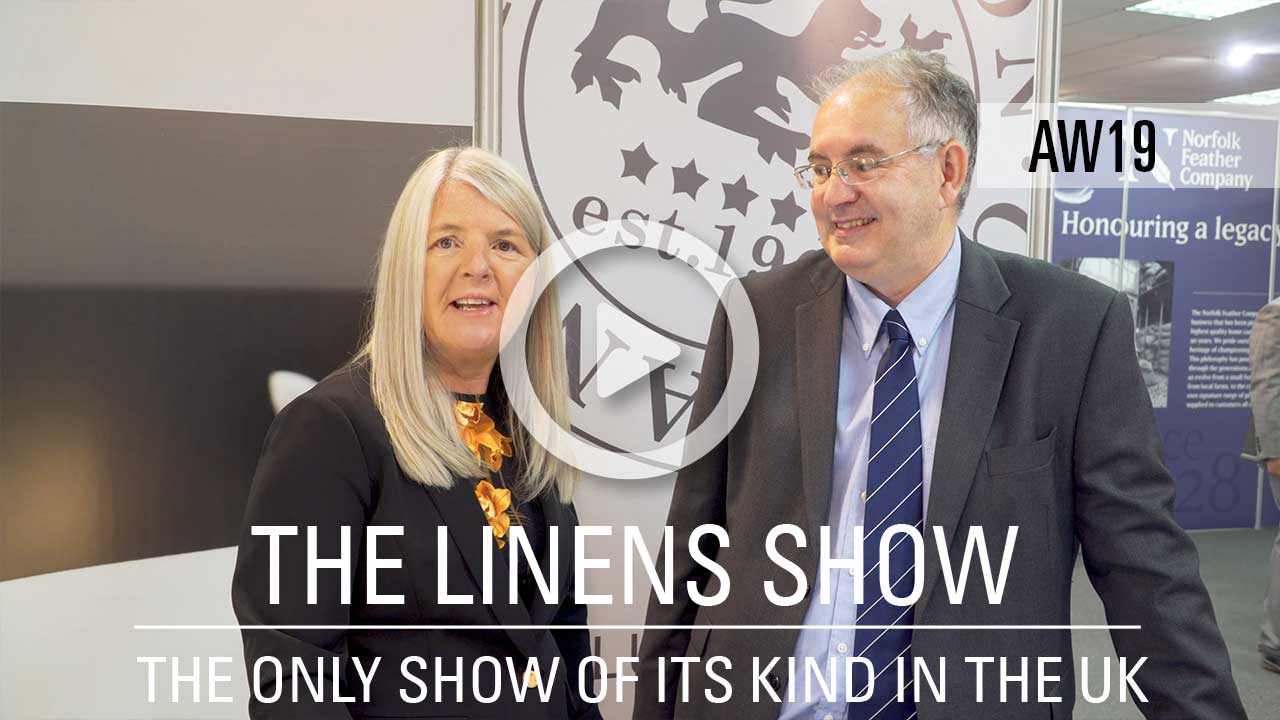 This bedding collection comes in a deluxe range of five pastel colours with a variety of new designs. The colour palette features Blue, Silver, Pink, White and Green, which is an alluring combination of neutrals mixed with muted colour.

Simple Italian architectural imagery inspires the printed bed linen designs - Malmo, Oslo and Sorrento.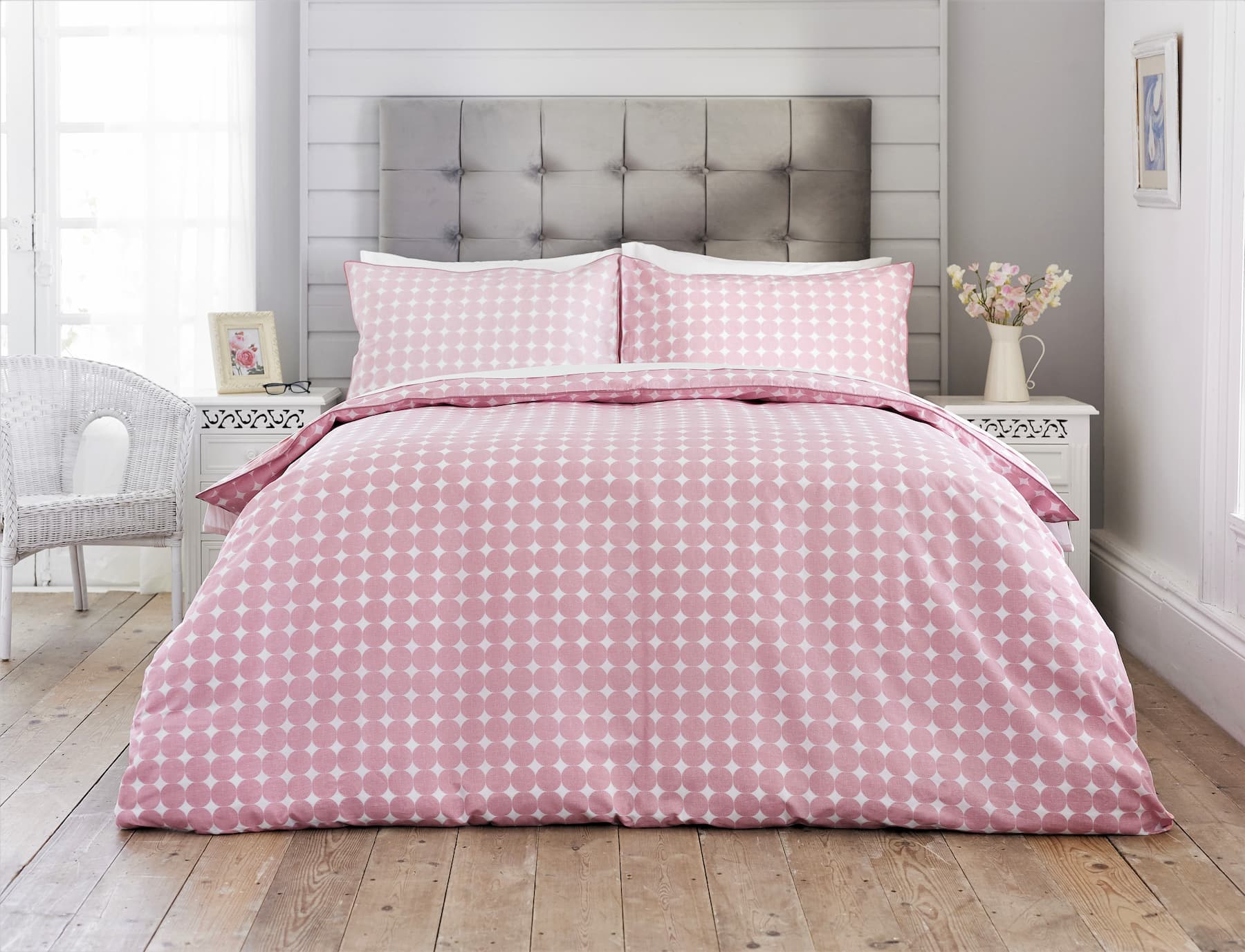 This bedding will visually merchandise well in store and will be a huge hit with the consumer due to a full range of prints, jacquards and embellishments.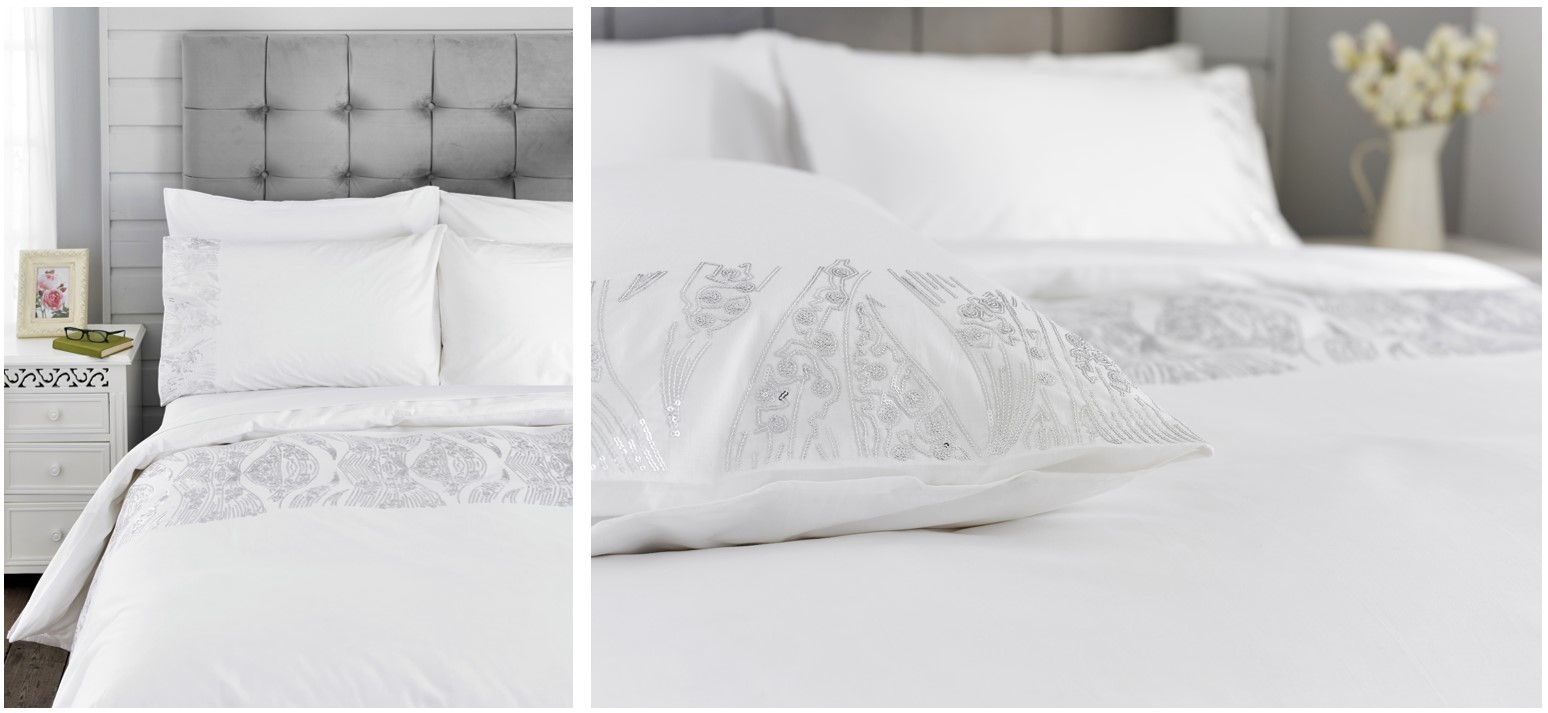 Visit Deyongs website to see more of their collections: https://deyongs.com/collections/bedding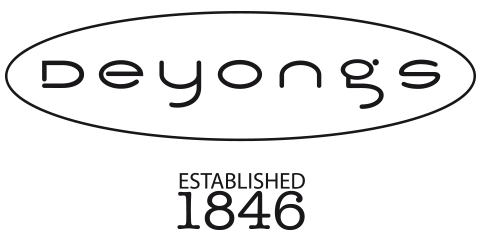 Follow The Linens Show!
Posted by: maddie.collins@aistores.co.uk