If you regularly seek a spa-like experience at home, then no bathroom would be complete without a Christy towel supplied by Welspun. Introducing their Supreme Hygro® collection, these towels will transform any bathroom into a relaxing sanctuary.
First created in 1850, this unmistakably British brand was produced in Manchester's cotton mills. Similar to their city, Christy's timeless craftsmanship has been enriched by creative ideas and expertise from all over the globe. Over a century and a half later, Christy still provide their customers with products that are designed to last.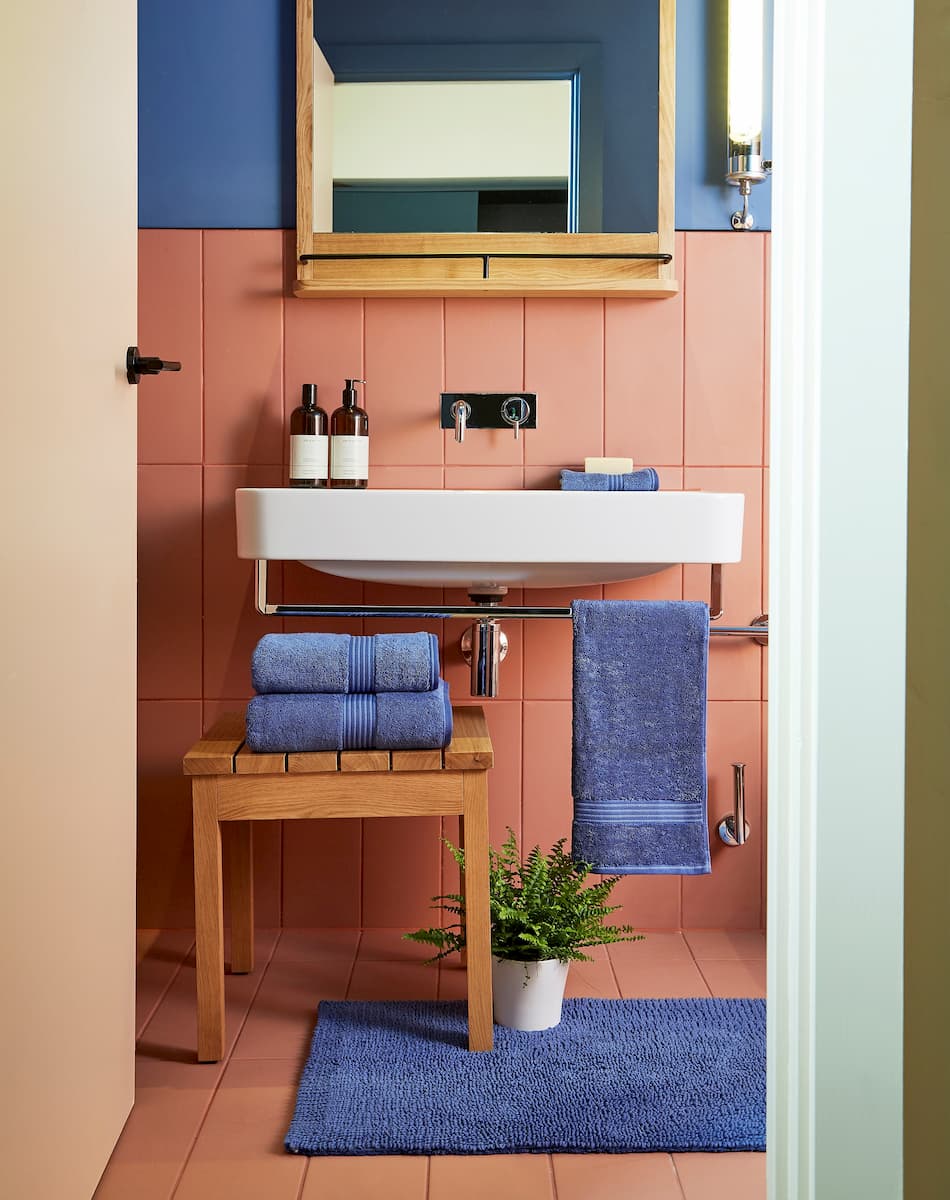 The towels are produced using 100% Supima Cotton yarn in the pile, which is grown exclusively in America. This collection uses 650GSM of their patented Hygro® technology, creating an ultra-absorbent and plush finish using one of the best cottons in the world. By creating the towels with this technology, it allows the softness and colour to be maintained for longer, making the towels longer lasting and highly durable.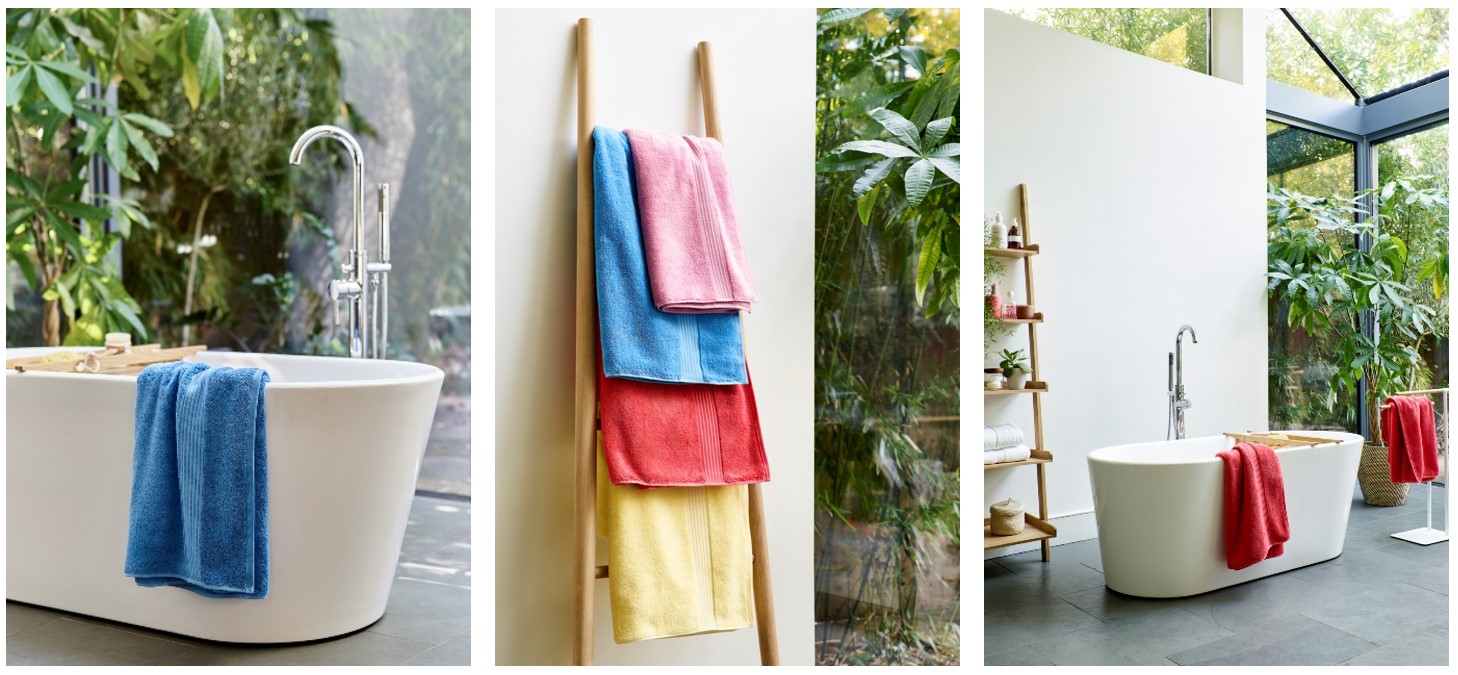 With a varied colour range, these towels come in 15 different colours from classic, crisp White to deep, rich Reds. Allowing you to indulge fully in the spa-like experience, each towel has a colour to coordinate with any bathroom.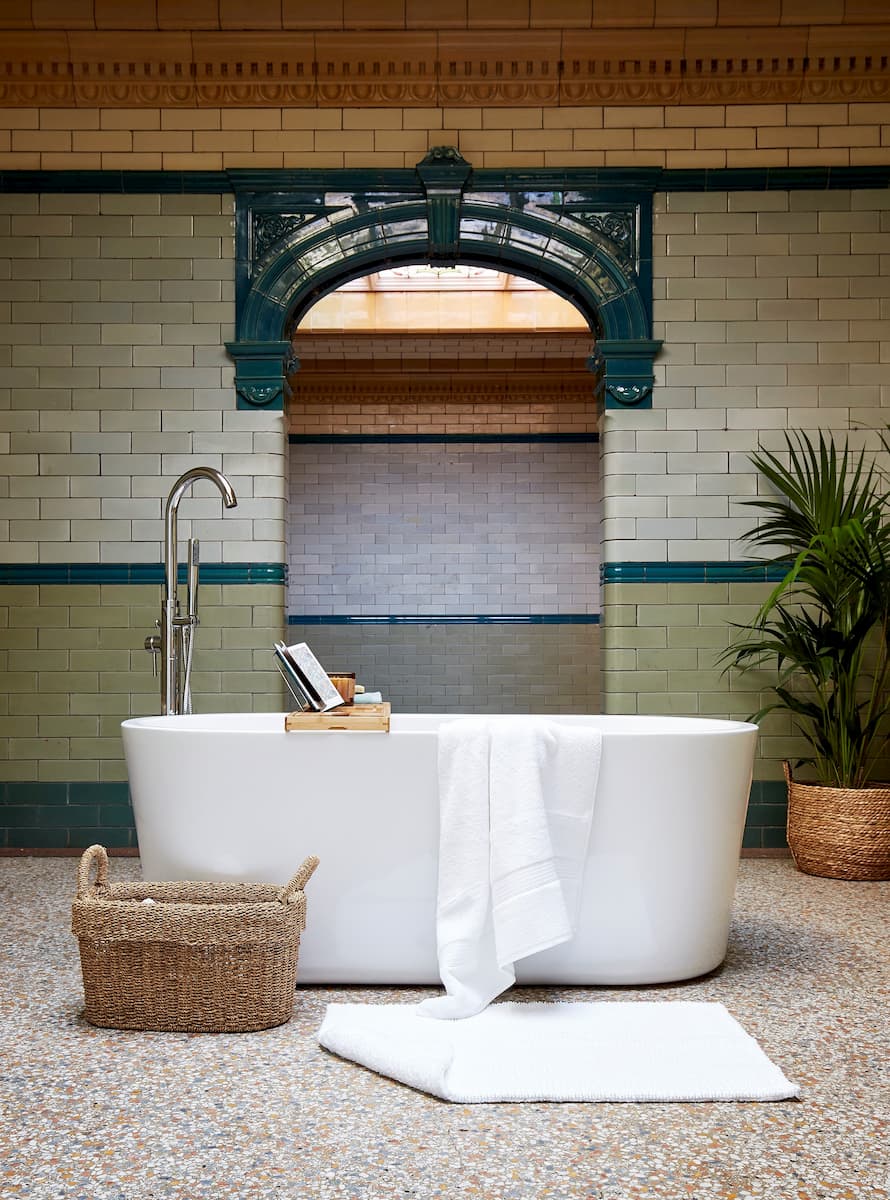 To see the full range, visit Christy's website: https://www.christy.co.uk/bathroom/luxury-towels/supreme-hygro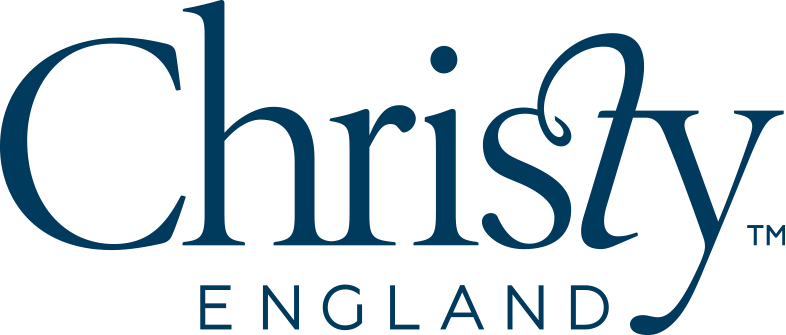 Follow The Linens Show!
Posted by: maddie.collins@aistores.co.uk