As the nights are drawing in, snuggling up in bed is becoming the main part of our night-time routine. To transform any bedroom from a sunny haven to a cosy retreat, a change in bedding may be just what is needed.
Perfect for the cold Winter season, Belledorm have a range of brushed cotton bed linen. Established for over thirty years, Belledorm are a family business with family values. Based in the 'heart of UK textiles' just outside of Manchester, Belledorm will provide you with good quality products, competitive prices and great customer service.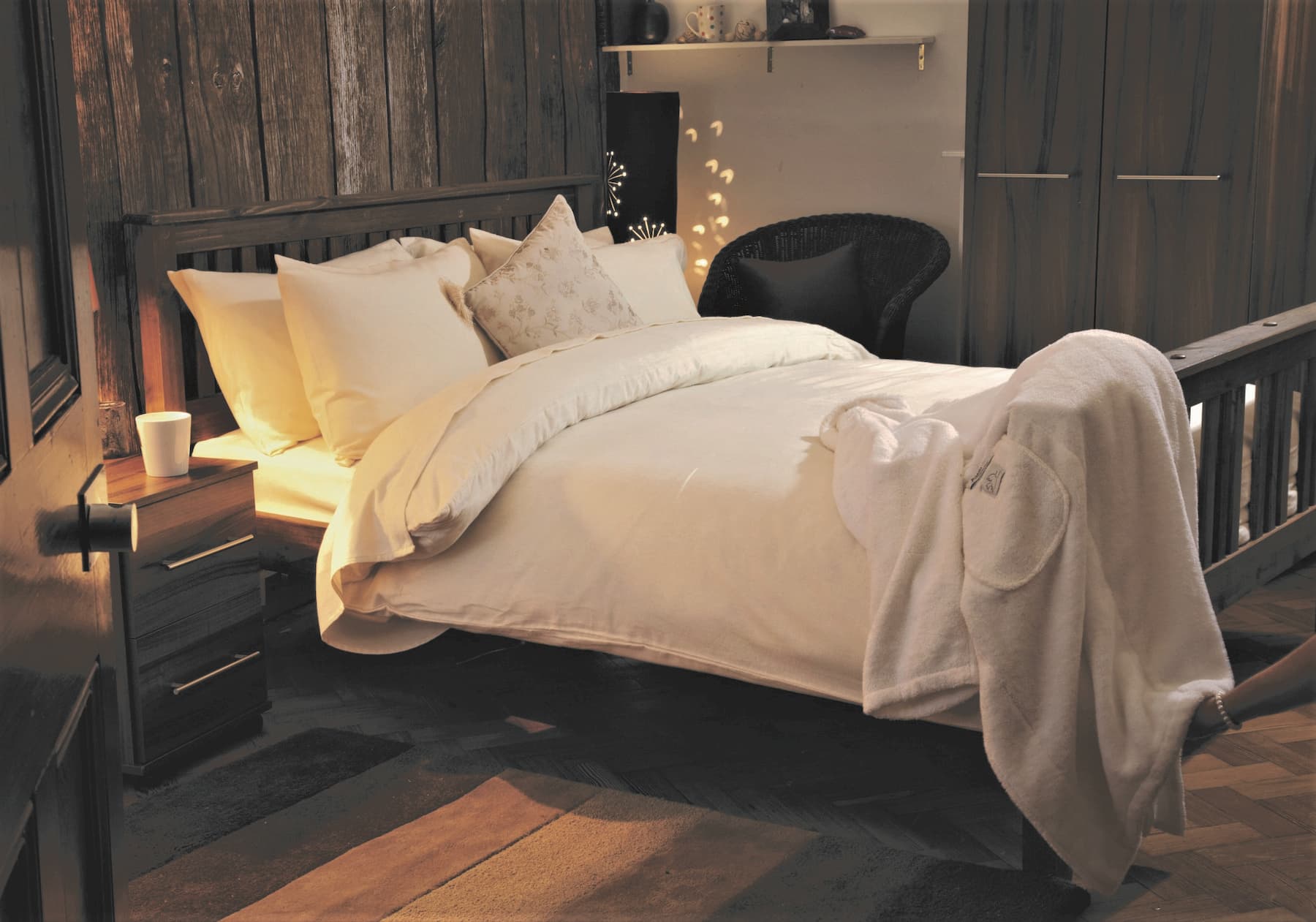 The brushed cotton bedding sets are available in both plain dyes and patterned designs. They are made from 100% cotton, which gives extra comfort and softness to the bed linen. Giving thermal warmth, this bedding is perfect for those chilly nights and icy mornings.
Offering a vast and varied colour palette, the plain dye sets are available in White, Cream, Blue, Powder Pink, Lemon, Grey, Heather, Apple, Charcoal and Red.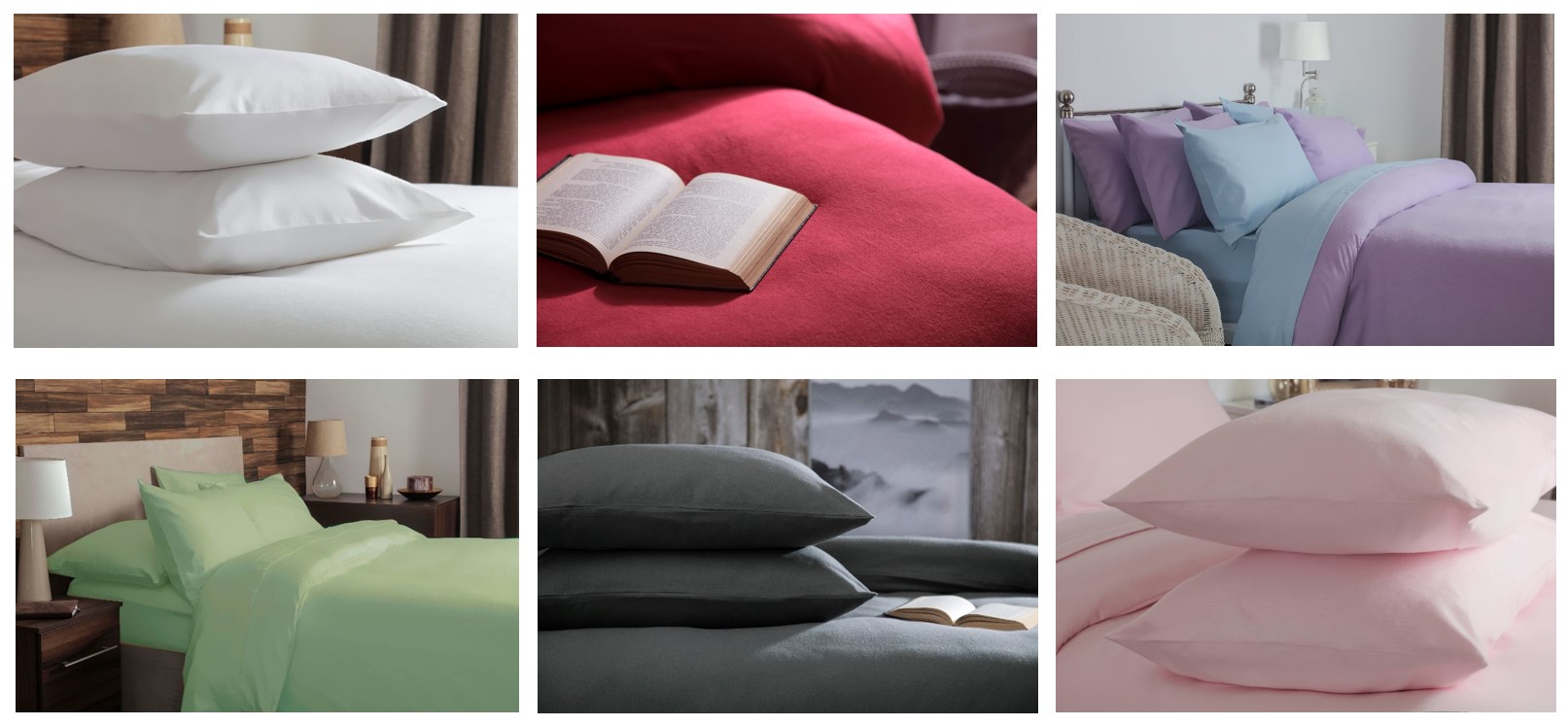 Belledorm have introduced two new designs to their brushed cotton range this year – Vail and Whistler. Vail is a striking yet simple check design and is available in Charcoal and Navy. Whistler has a horizontal striped design with a detailed zigzag pattern and is available in Mulberry and Coral. Both also made from 100% brushed cotton, these designs are great for adding some style and warmth to any bedroom this season.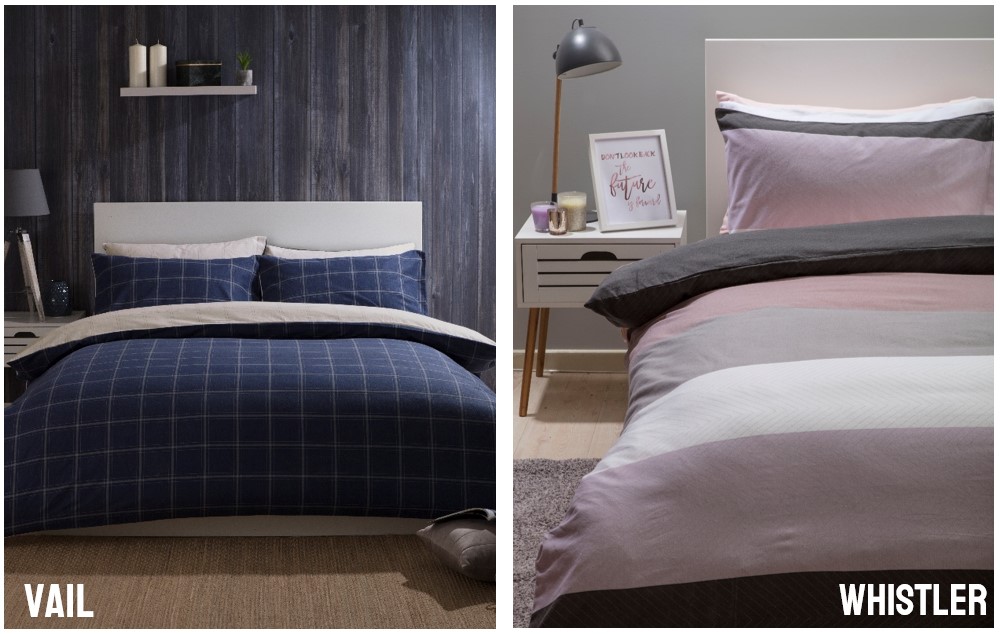 To see what Belledorm had to say at our recent September 2019 Linens Show, see the video below: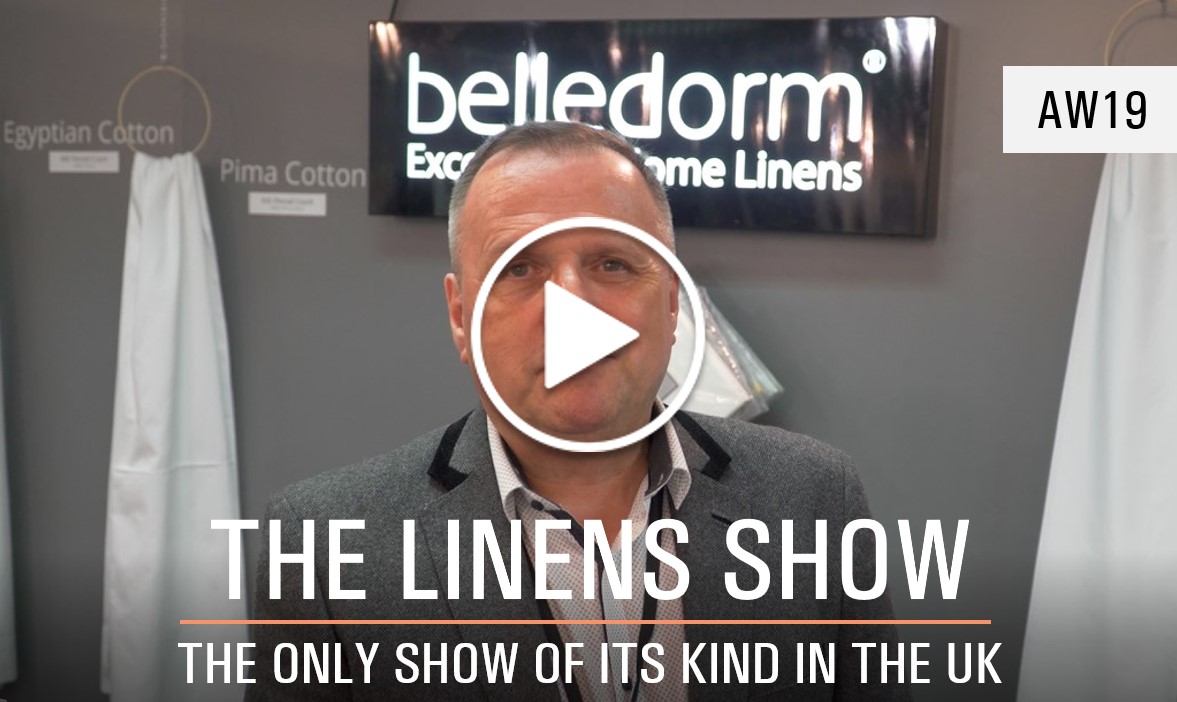 Follow The Linens Show!
Posted by: maddie.collins@aistores.co.uk