Having a supportive pillow is essential for your health and well being. Devon Duvets have produced unique folding pillows that are more hygienic than a standard pillow and are great for travelling.
These wool pillows are created in three sizes; two fold, three fold and four fold. Each pillow has a different firmness therefore the size you choose is dependent on your preference. With this multi-purpose pillow, you can create a supportive neck rest by rolling it slightly before folding. This will give you more support, a more peaceful sleep and people who suffer with back and neck problems would greatly benefit.

These Devon Duvet pillows have many unique attributes, which set them apart from a standard pillow. With the consumer repeatedly seeking for a product that will aid them with their general health and well being, pillows that have extra support will be in demand. With bacteria-reducing benefits this pillow is easy to air out moisture and can be machine-washed which makes them more hygienic.
Made from 100% natural certified British wool, the folding pillows fit into a standard size pillowcase when folded.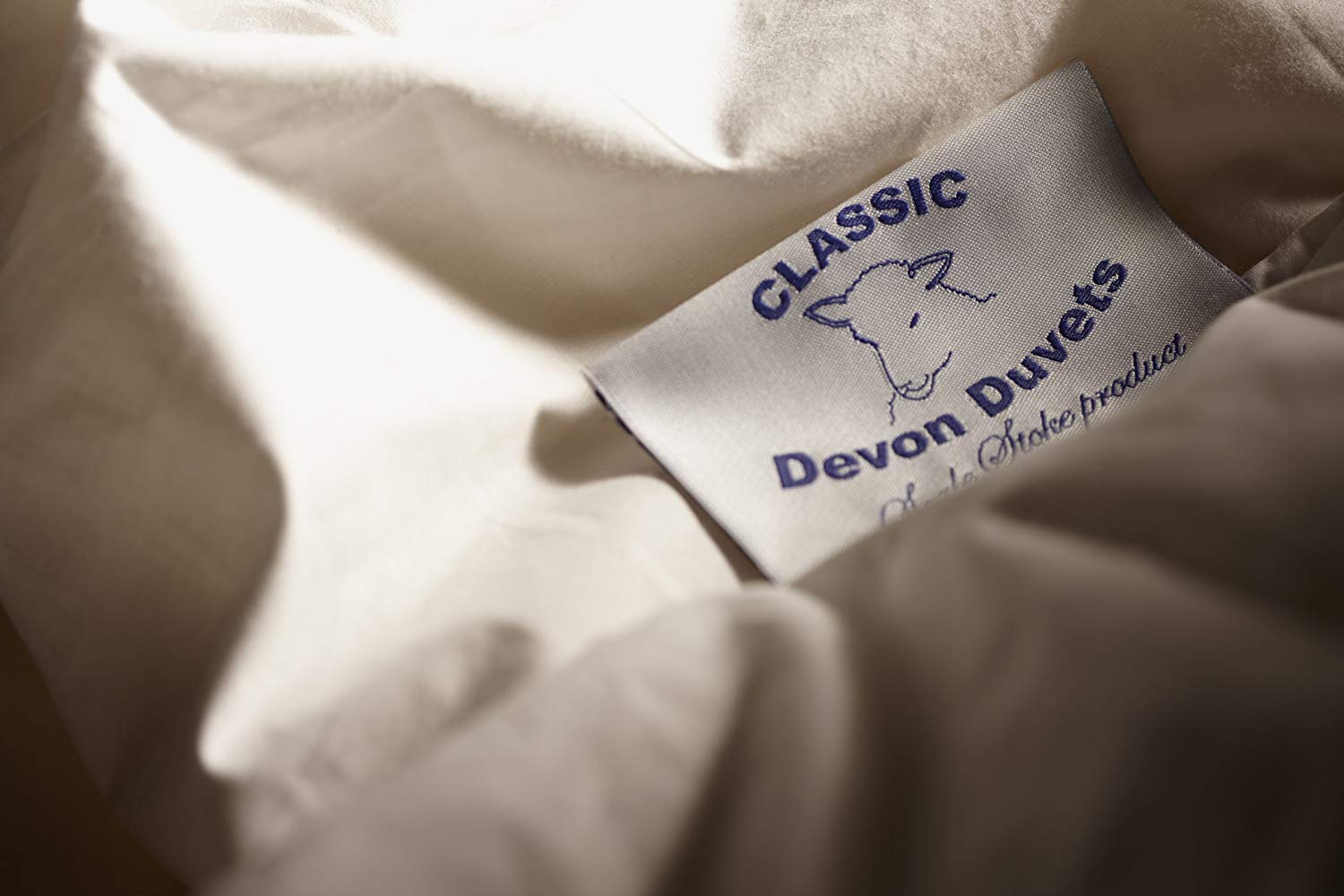 To see more about the advantages of these folding pillows, see the video below: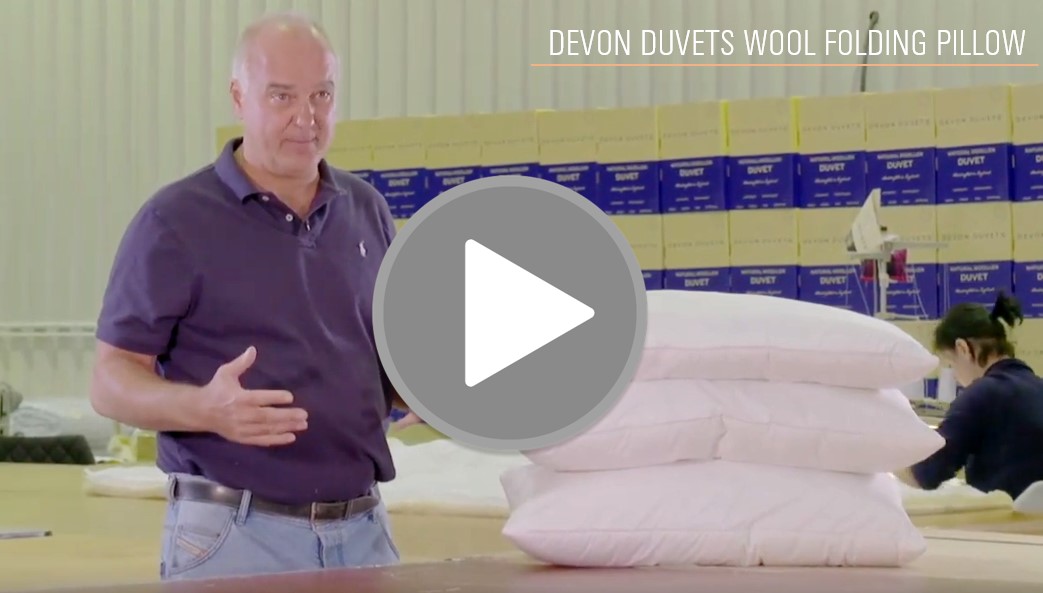 Follow The Linens Show!
Posted by: maddie.collins@aistores.co.uk