Adding a touch of sophisticated sparkle into bedrooms for the Autumn Winter season is the new collection of bed linen from Kylie at Home by Ashley Wilde. The Kylie at Home collections are inspired by the princess of pop herself, Kylie Minogue. Reflecting the glamour and sophistication that she brings to the stage, these collections are influenced by her signature style.
Capturing Kylie's charm, this new AW19 collection highlights sparkle, glamour and drama in metallic tones and dazzling embellishment. Featuring four unique bed linen designs, the colour palette of the collection displays neutral tones of Silver, Blush and Bronze.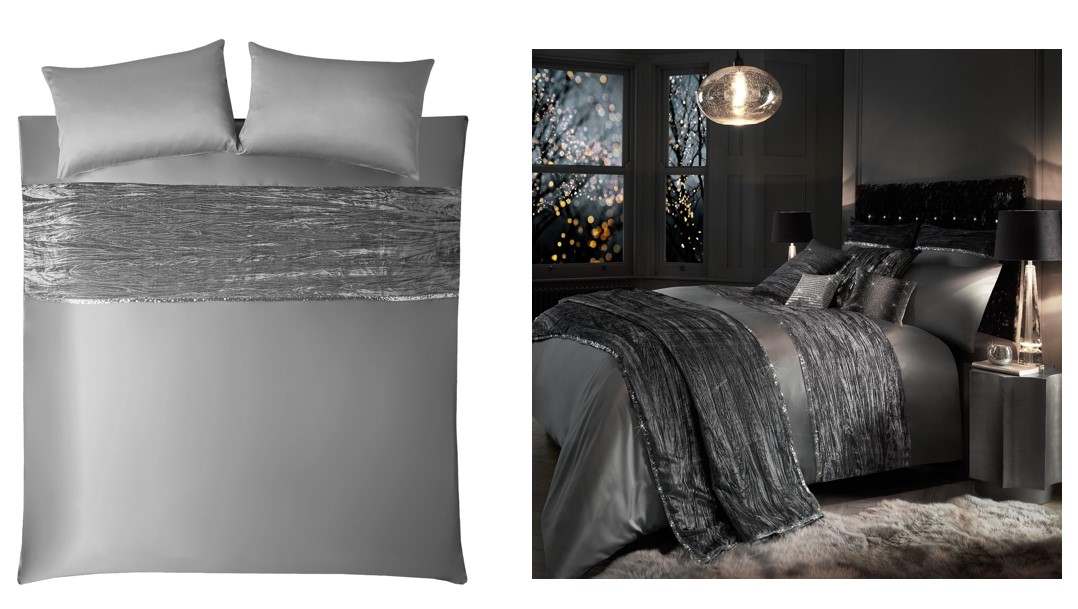 The Zander set has a soft satin finish with a sparkling sequin trim. It is in a dark Silver colour with a crushed velvet feature. The Zander throw and square diamond cushion will add more luxury and glamour to this set.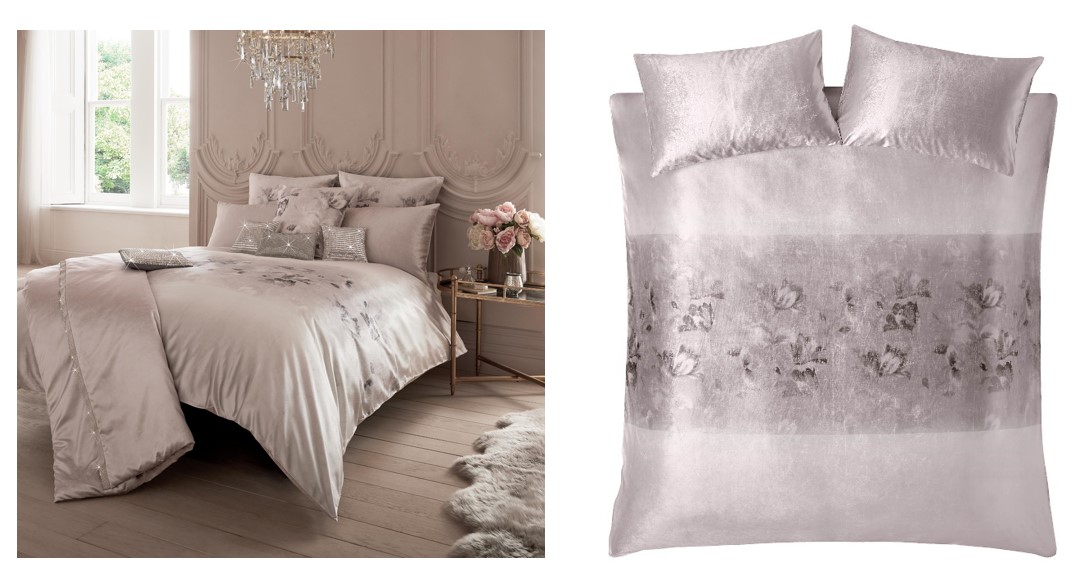 The Luciana set features delicate florals and floating petals on a soft Blush velvet. Finished off with velvet square cushions and the Cosette velvet throw, this set is a beautiful addition to any bedroom.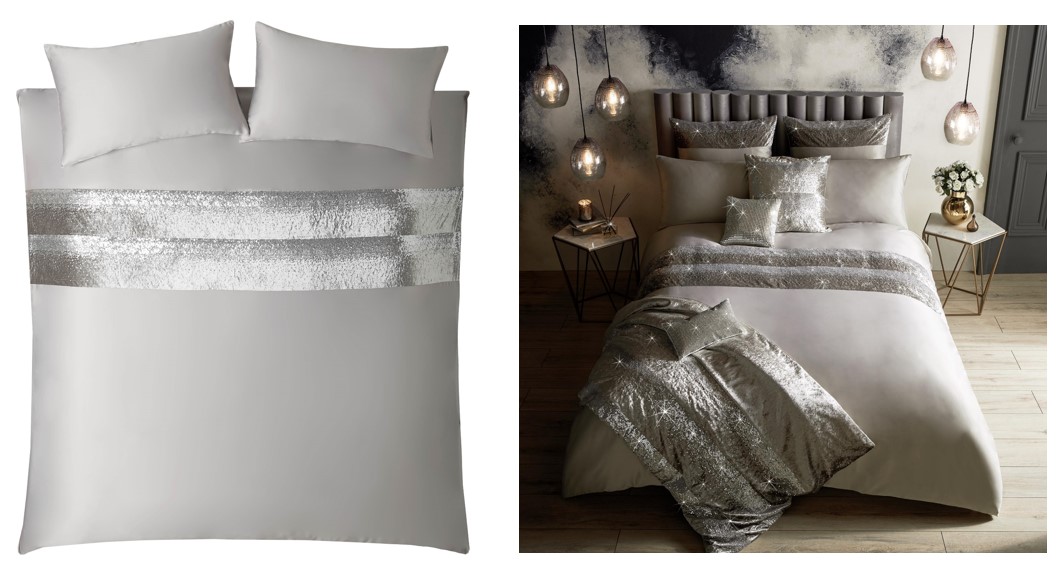 The Skyla set is embellished with tiny sparkling sequins on a Silver velvet panel, which creates a stunning fade effect. This design is featured on both the duvet and pillows. Adding a velvet throw and sparkling embellished cushions will finish off this look.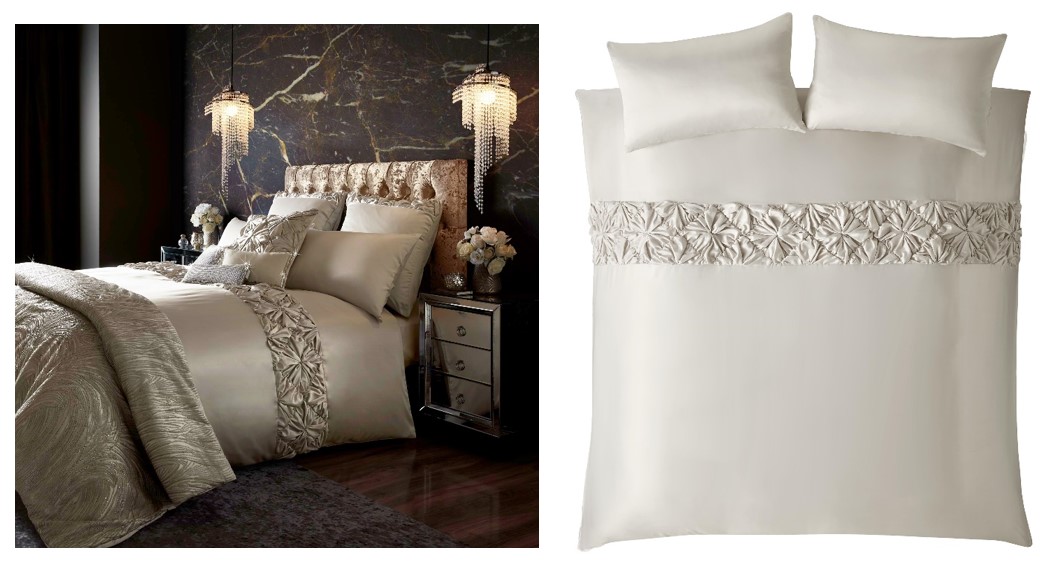 The Estelle set has as textured panel of nougat satin that is delicately gathered into diamond shapes. Adding some glitz and glam to a bedroom, this set would be finished off perfectly with the Contour throw featuring Bronze sequin swirls.
To see more collections from Ashley Wilde, visit their website: https://ashleywildegroup.com/
Instagram: @ashleywildegroup
Twitter: @ashleywilde

Follow The Linens Show!
Posted by: maddie.collins@aistores.co.uk