Vossen, who are based in Jennersdorf Austria, are one of Europe's leading terry towelling manufacturers. They produce 6 million exclusive products each year at their state-of-the-art production facility.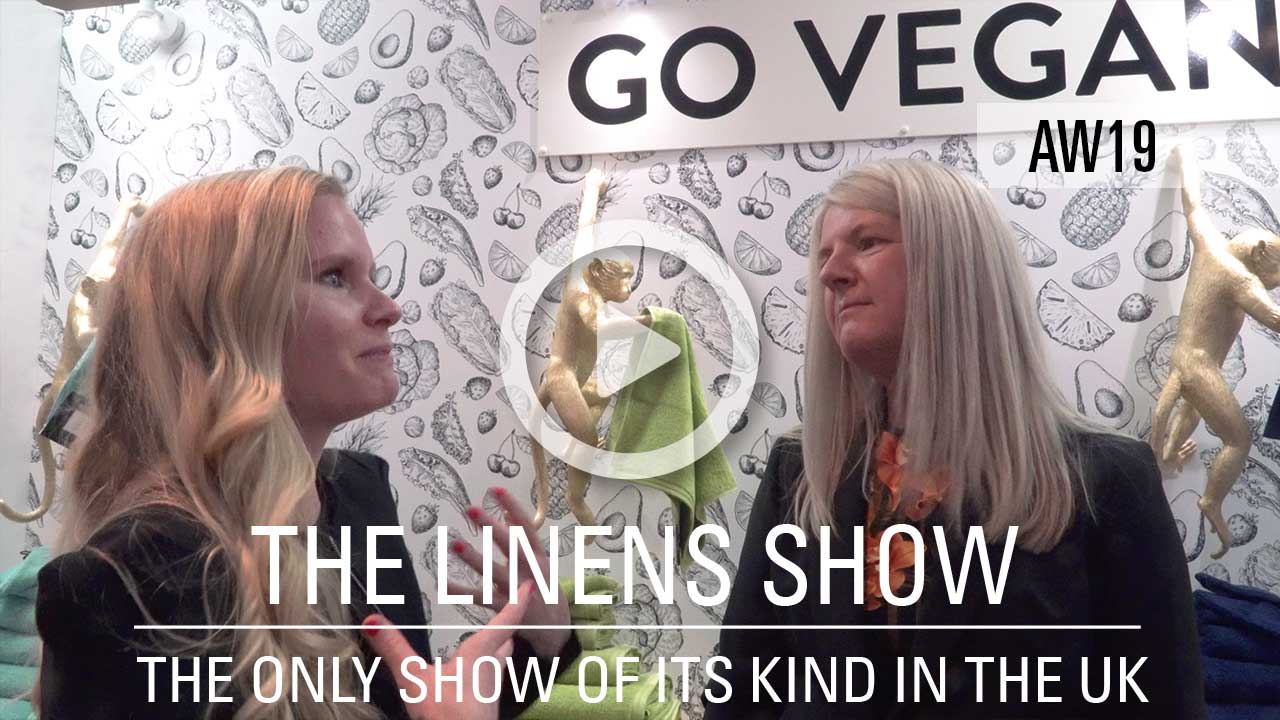 The Vegan Life Collection by Vossen consists of a new range of towels. They are proud to have produced the world's first certified vegan collection of terry products. The range has a timeless design and the towels are available in fifteen stylish colours.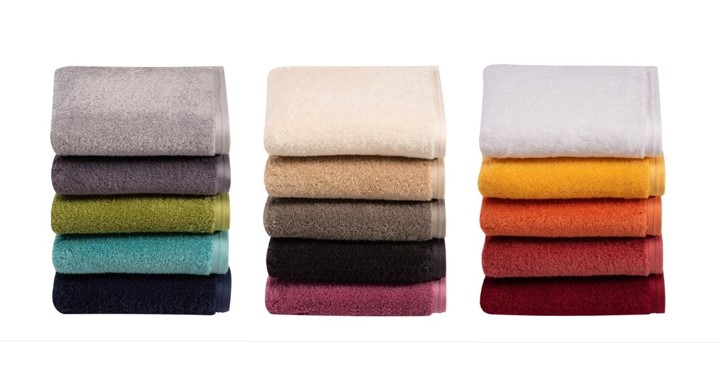 This collection is 100% vegan, which has been certified by the European Vegetarian Union. This guarantees that these towels do not contain any ingredients or additives that are derived from animals and that the products were not tested on animals.
'Gentle on the skin, gentle on nature.'
During the traditional production of towels, using animal by-products is standard especially in textile manufacturing. The use of beeswax, detergent and dyes are some of the things that can make a towel non-vegan friendly. Vossen's new towel collection is 100% plant based in order to ensure that they are providing the consumer with a sustainable and eco-friendly product. Vossen's aim is to give the customer something new whilst also contributing to a better, greener world.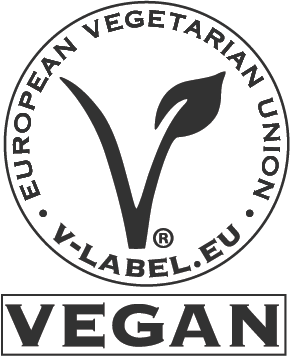 In a time where consumers are making new lifestyle choices and conscious consumerism is prominent when buying environmentally friendly products, Vossen have been quick off the mark by offering buyers a unique product in this continually changing world.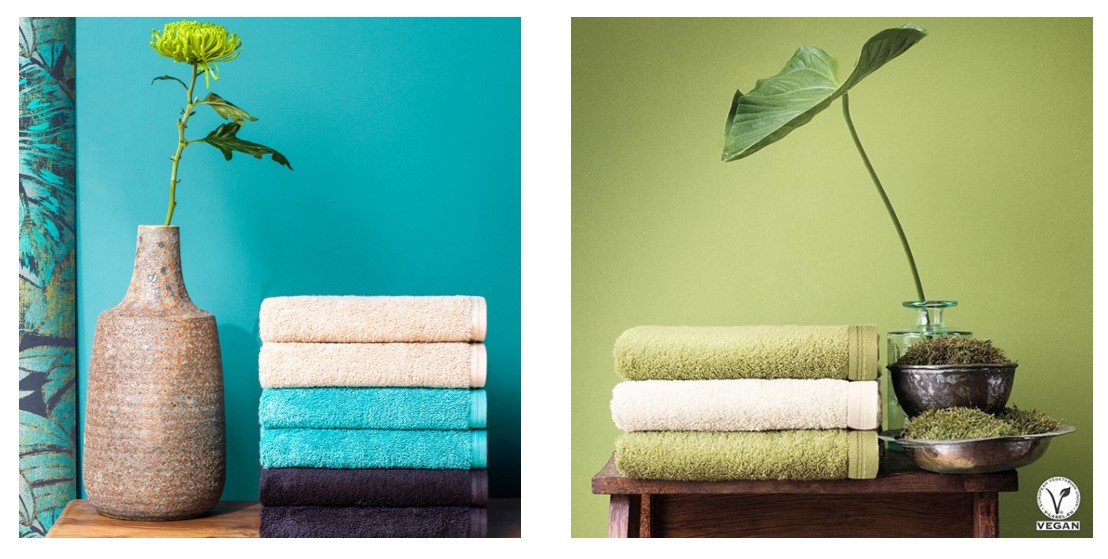 Follow The Linens Show!
Posted by: maddie.collins@aistores.co.uk