Based in the South of England, Devon Duvet's professional seamstresses handcraft all of their duvets, pillows and mattress toppers in their Devon workshops. The reared wool is 100% certified British and is of the highest quality, produced on local farms by local businesses.
The wool is natural and not chemically treated which is better for the environment and gives the consumer a more sustainable product. Having a high quality product such as one of these duvets is essential for a good night's sleep.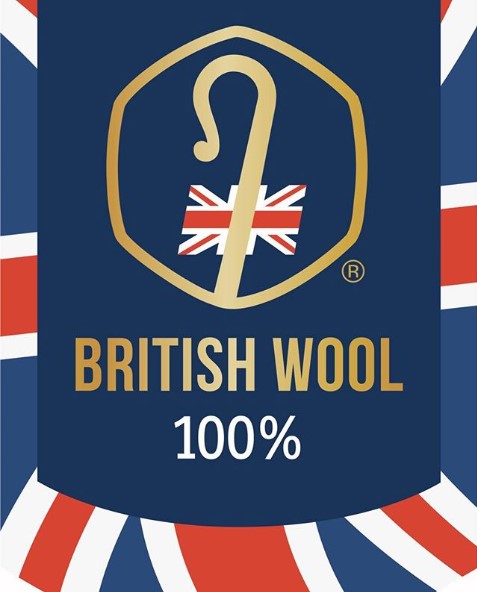 The Independent has awarded Devon Duvet's 4-7 tog lightweight wool duvet as a 'Best Buy', for a Summer-weight duvet. With its temperate regulating feature, this light and airy duvet is great for the summer months when the weather is hotter and much more humid. As this duvet is created from natural wool, with its dust mite resistant feature it becomes hypoallergenic, which is great for people with allergies and sensitivities.

For more information on how the wool duvets are produced and what materials are used, see the video below: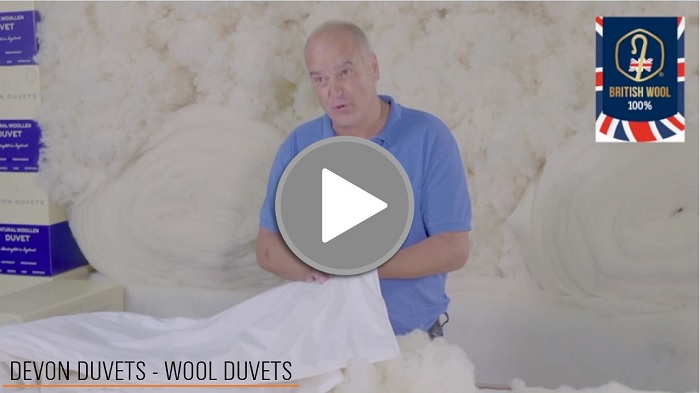 Follow The Linens Show!
Posted by: maddie.collins@aistores.co.uk