Porter & Brawn is an interior trend consultancy, providing inspirational support and expertise to creative and retail businesses. They visit International trade fairs and produce insightful reports – ensuring you are aware of the most important developments in the interiors market.
Their blog provides exciting updates such as product launches, store openings and relevant news. They also offer inspirational workshops and flexible bespoke support where they are able to share their knowledge and offer guidance to businesses as they develop product strategies and brand concepts.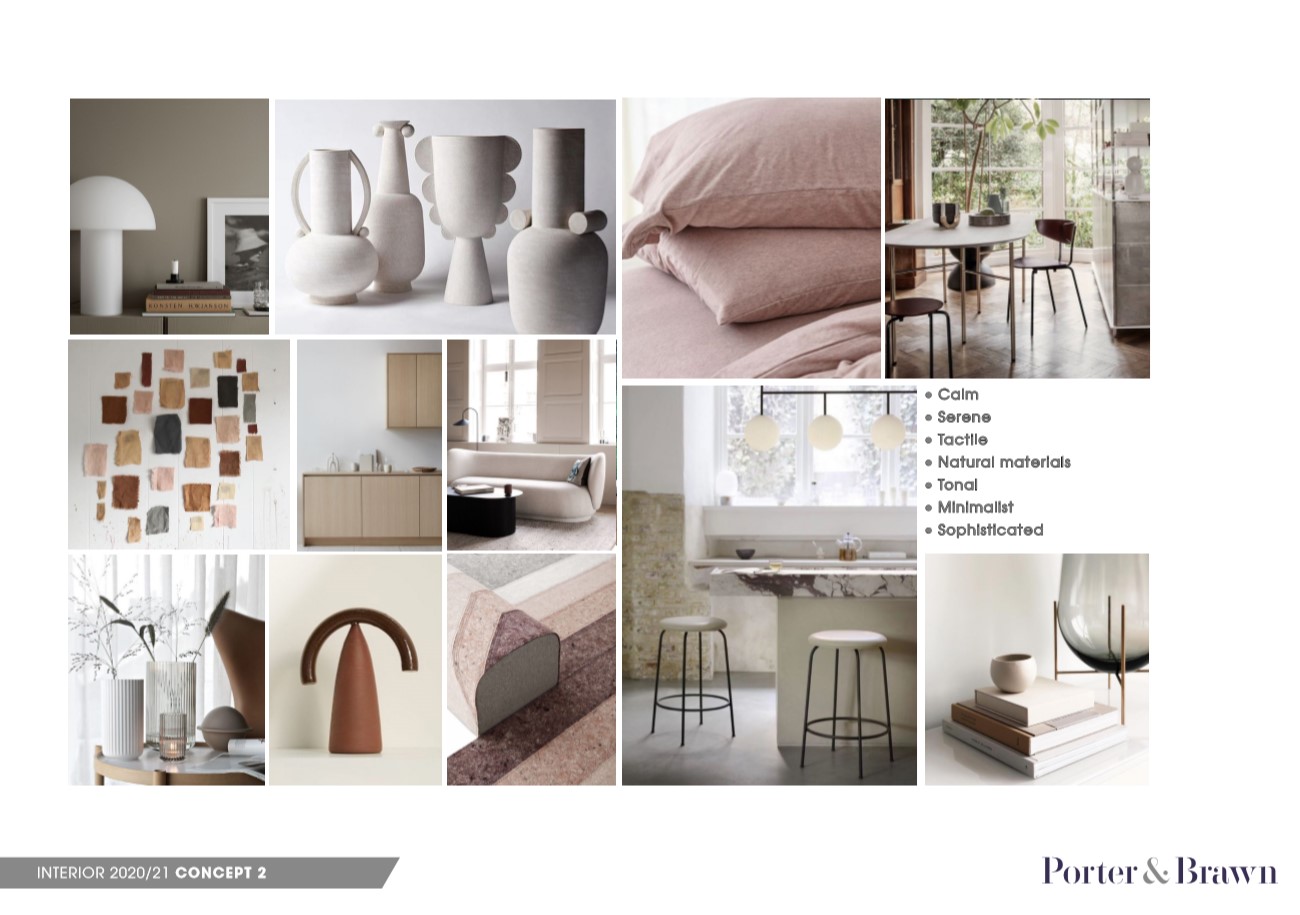 "Our aim is to inspire and inform our clients with current trend insight and future trends analysis and to help them apply this information in a way that supports their own brand story."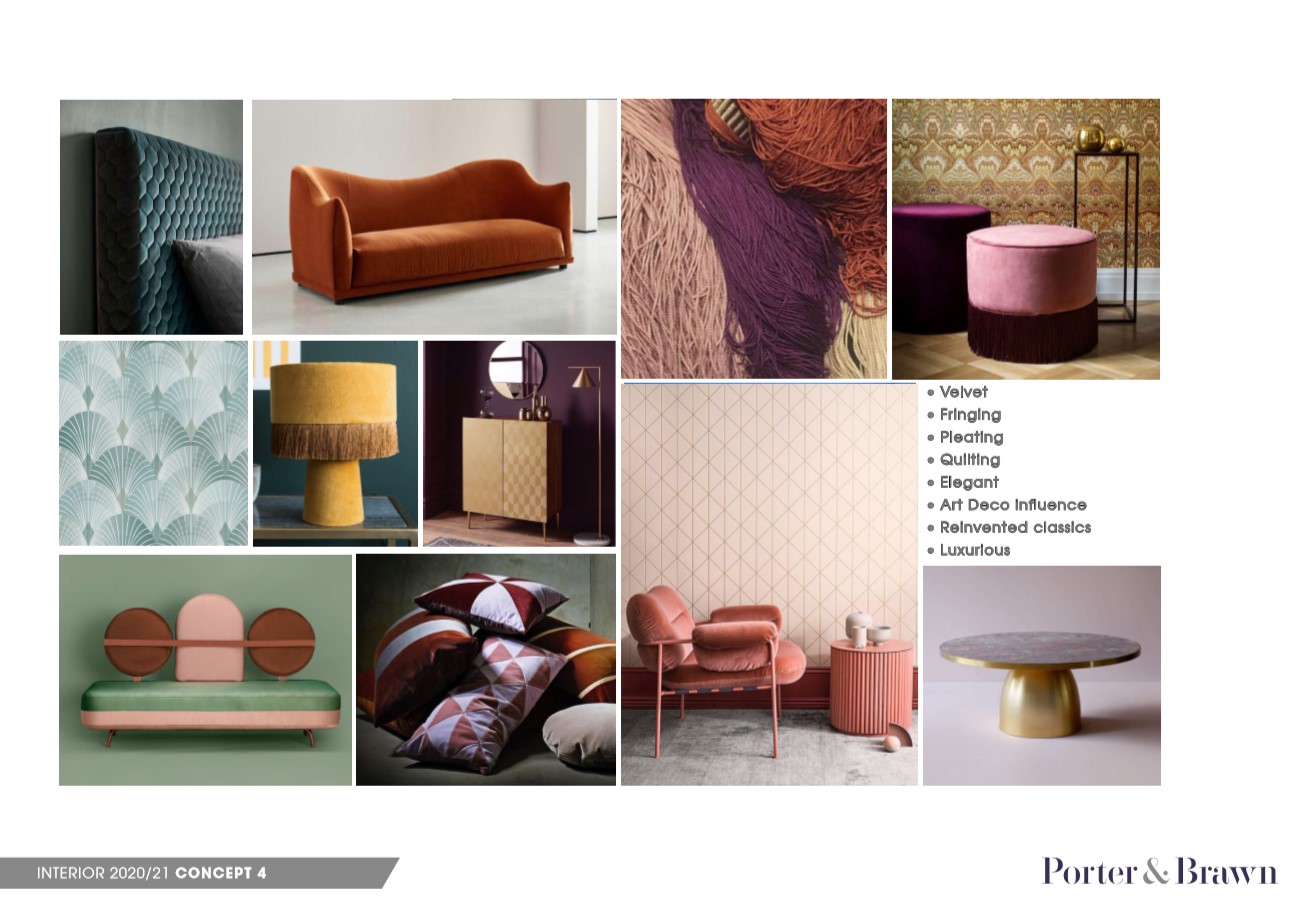 We were delighted to have Porter & Brawn with us on the first day of The Linens Show September 2019. As creative consultants, they hosted two talks on the day presenting their trend insights for both visitors and suppliers. They discussed the highlights from the trade fairs that they had been to, focusing on colour, pattern, material and shape. We had a great response from our attendees, showing a high level of interest in the trend presentations featured. Porter & Brawn also offered a one-to-one service on the day, providing the retailers with a tailored approach to interpreting trends.

To download a copy of their trade fair and trend reports, please follow this link: https://porterandbrawn.com/consultancy/trade-fair-reports/
Instagram: porter_and_brawn
Facebook: porterandbrawn
Pinterest: PorterandBrawn

Follow The Linens Show!
Posted by: maddie.collins@aistores.co.uk