If you attended The Linens Show AW17, you couldn't have missed the 'out of this world' trend area 'Planetary', which was featured at the front of the Platinum Showroom.
And if you couldn't make it to The Linens Show, do not fear, scroll down for inspiration of one of AW17 hottest home interior trends.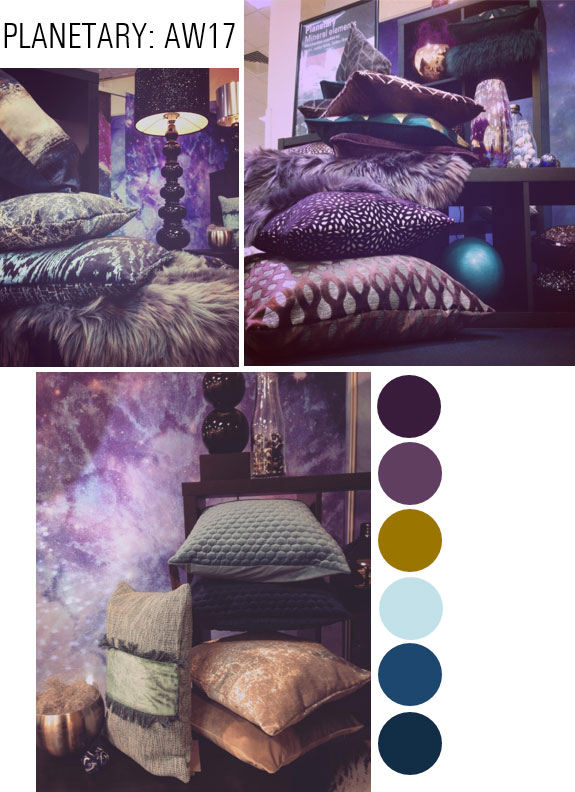 Doused in moody deep colours of blue and purple, colour and texture are key for this trend, transporting us to another world completely.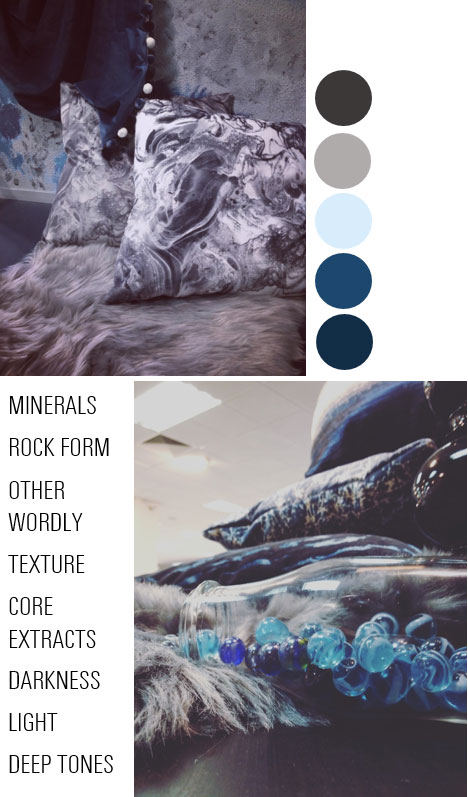 We would like thank our wonderful soft furnishing suppliers that kindly contributed their samples; Ashley Wilde, Malini, Gallery Direct, Deyongs