Quilts of Denmark have expanded their product range with high-quality DanaDream® programme of pillows, duvets and other bedding elements. The new range will be unveiled at this year's Show, giving UK buyers the world's first peek at this extensive range of premium quality bedding.
Quilts of Denmark is a Danish-based company, which develops and produces high-quality, functional bedding. All their products are designed to actively improve sleep. Their well-known products and internationally award-winning brands are sold all over the world – but this is the first opportunity for UK based businesses to purchase more than the standard Quilts of Denmark Labelled products.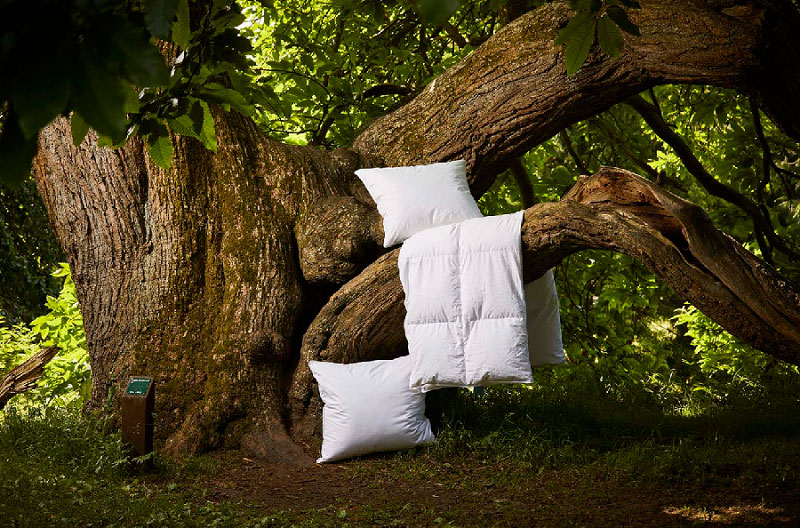 The new exclusive DanaDream® programme has been designed for quality-conscious consumers demanding both value and choice. With an extensive range of down, feather or micro-fibre filled elements and a portfolio of pillows, duvets and other bedding elements in absolutely top quality, it delivers excellent sleeping comfort for people with various preferences, from summer through to winter - ideal for the UK market's widely varying seasonal temperatures. The new line can be ordered direct from UK held stock for immediate delivery.
The DanaDream® UK launch also includes Ergomagic®, a line of ergonomic pillows with stabilising foam and flexible features to ensure perfect support whatever your needs. These are available as the Ergomagic® Classic pillow, which can be adjusted for height by inserting one or more memory foam plates; Ergomagic® Support, which is moulded to the curves of head and neck and can be adjusted in height, and Ergomagic® Comfort, which is filled with patented cross shaped clusters in three channels that vary in height to optimise neck and head support.
Quilts of Denmark prioritises safety and all DanaDream® products are Oeko-tex certified, with NOMITE and Downafresh labelling – and adhere to legislation on animal welfare. DanaDream® pillows and duvets with natural filling have also been subjected to a special SuperClean treatment, making them even cleaner than prescribed by official standards. All duvets and pillows can be washed at 60°C, the temperature required to eliminate house dust mites.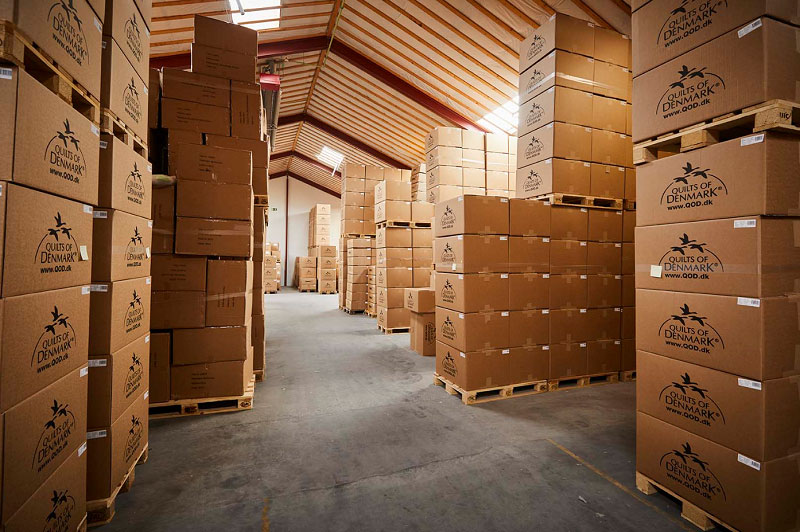 Having recently become members of the global Norvi Group, Quilts of Denmark have made a move to a larger headquarters with extensive showrooms catering for visitors and customers from all over the world.
For more Information about Quilts of Denmark or the DanaDream® programme please call our UK sales office on 01953 665009.
Visit Quilts of Denmarks stand in the Platinum Suite