The Linens Show AW17 are delighted to announce The Linens Consultancy (TLC) as a brand new exibitor to this years show. A truly exciting addition, we spoke with Paul Donegan, Managing Director at TLC,who introduced the company and highlighting key brands.
"We are working in collaboration with some of the finest quality manufacturers in the world bringing together a collection of outstanding products and brands to the market, including bed & bath linen, filled products, home fragrances, candles and much more…
We will be launching the Sophie Conran Bed Linen Collection, and introducing both the Margo Selby and AmaliA brands to the Independent Sector, all beautifully Made in Portugal in crisp cotton fabrics and all underpinned with The Linen Consultancy 300 thread count cotton sateen, a truly luxurious plain dyed range in eight tempting shades. Products here include fitted & flat sheets, pillowcases and duvet covers.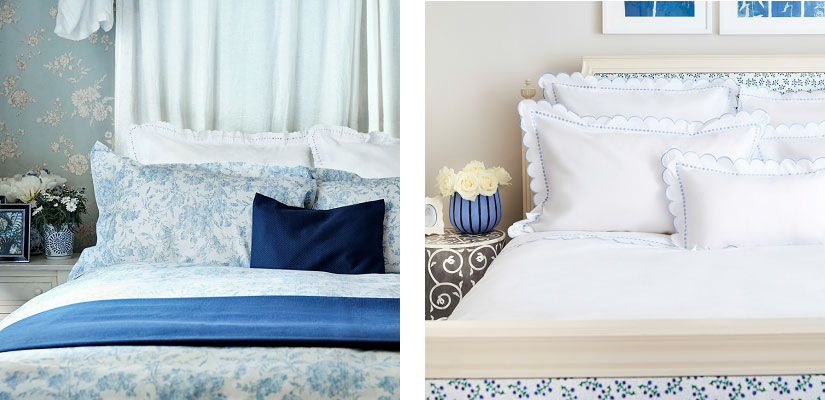 For Winter Sale and beyond, we have a programme launching under our promotional brand…. TLC Five Star Hotel Concept. In association with Turner Bianca we have both 200TC and 400TC Egyptian Cotton bed linen ranges, all fully certified and authentically Made in Egypt. Separately through Vision, we are combining this with a natural and synthetic filled product offer, made to the very highest standards achievable, in boxed presentation format. The natural product is fully RDS (Responsible Down Standard) certified to provide absolute quality reassurance, second to none.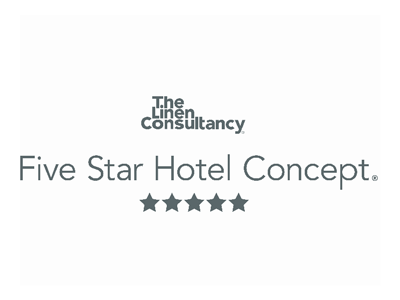 Then for something a little bit different we are introducing the Kartell Collection of Home Fragrances, a simply stunning range of contemporary diffusers and candles from Milan…8 separate fragrances developed by five of the most respected Parisian "noses", with packaging and presentation reflecting the very best Italian style.
There is much more too….. but far too much to mention here…. So come and say hello, have a cup of tea with us, …. and find out more!
TLC is our name…. TLC is the way we think…. and TLC is the way we do business !"
Visit The Linens Consultancy (TLC) in the Diamond Suite at The Linens Show AW17
Further contact details:
Contact: Paul Donegan
Mobile: 07785 257081
E-mail: paul@thelinenconsultancy.co.uk